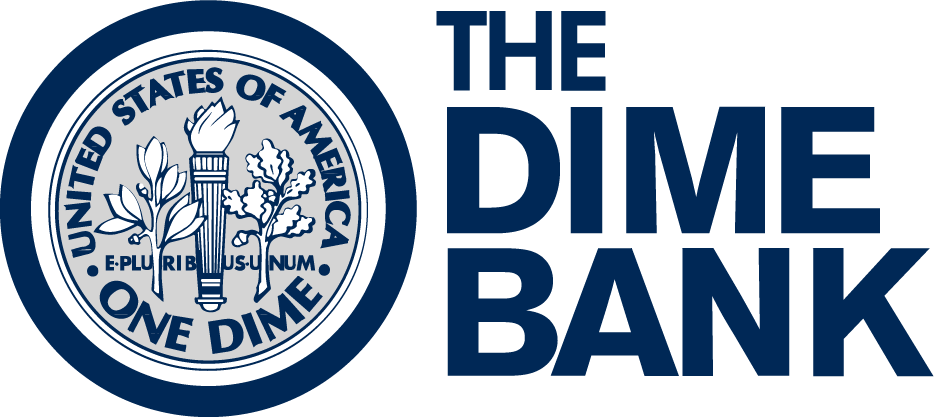 The Dime Bank recently promoted four key team members to continue strengthening and developing its management team: Brian Haun to vice president; Victoria L. Agazzi to assistant vice president; Nicholas Pomroy to assistant vice president; and Marcris A. Rueger to assistant vice president.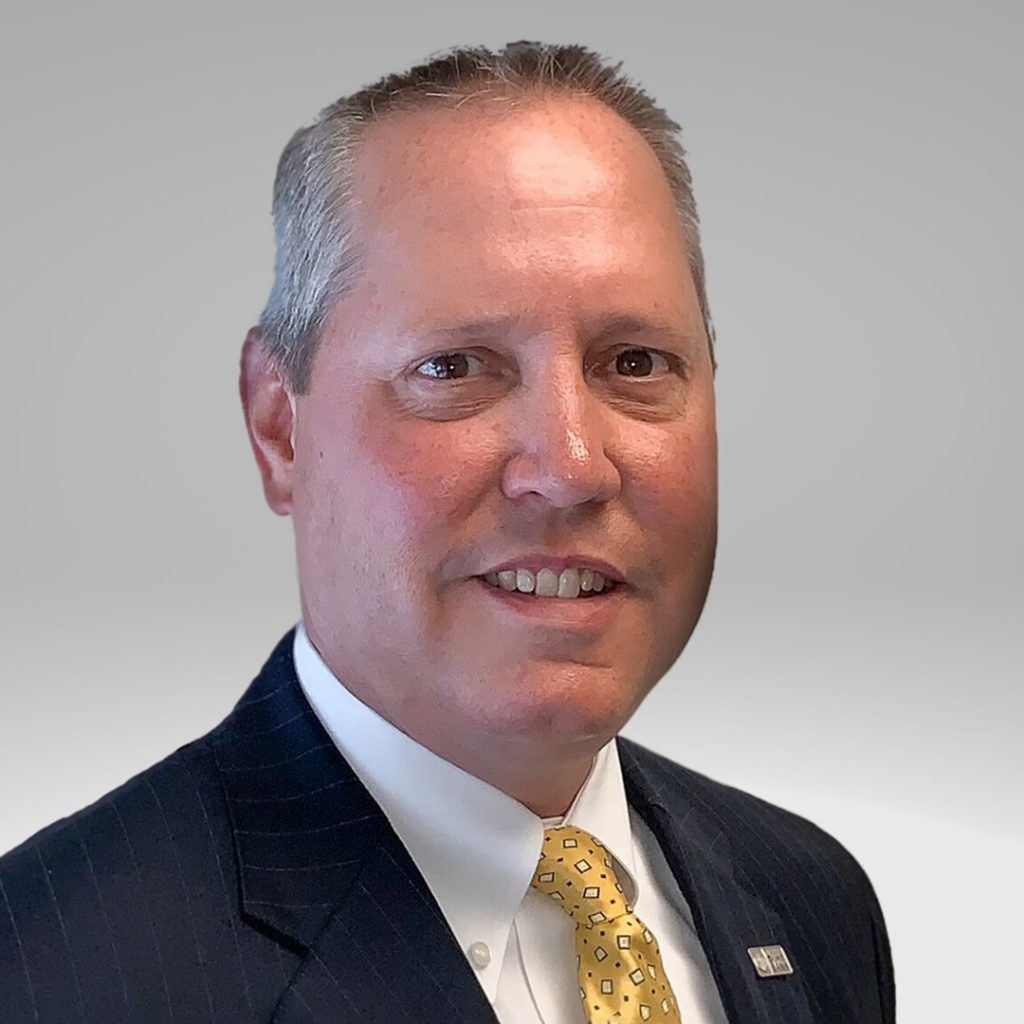 Brian Haun joined The Dime Bank 17 years ago in September of 2006 as a member of The Dime Bank's Wealth Management department. He then went through The Dime Bank management trainee program. Haun was promoted through various positions, including mortgage collection advisor and loan officer. In 2019, Haun was promoted to assistant vice president. His current position as vice president, commercial lending officer affords him an opportunity to assist business customers.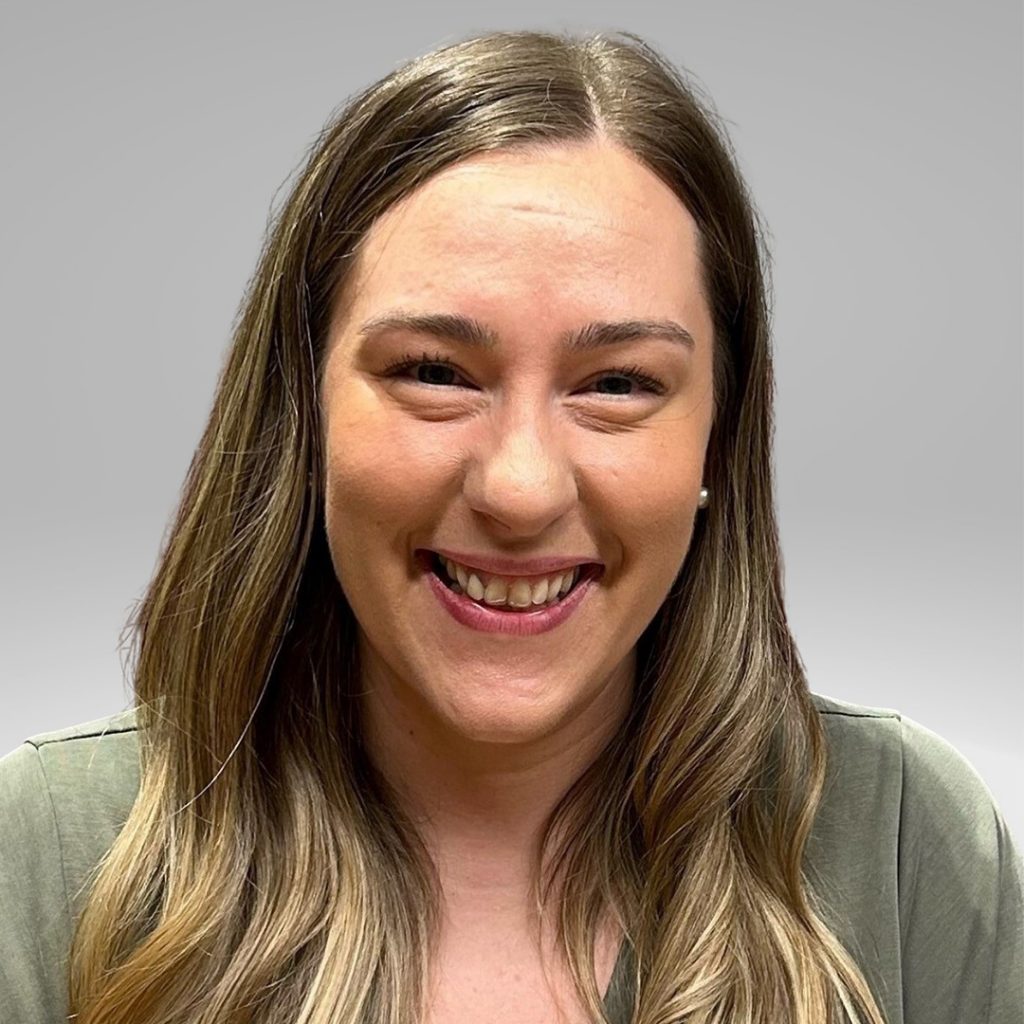 Victoria L. Agazzi joined The Dime Bank in April of 2022 as The Dime Bank's Greentown branch manager. Agazzi has been promoted to assistant vice president, branch manager, managing the overall operations of the Greentown branch to meet the financial service needs of The Dime Bank's customers. She works with management in the strategic planning for the branch market area to assist with overall goals of The Dime Bank and her staff's development. Agazzi is involved in the Greentown area and supports various initiatives throughout the community. Agazzi has been in banking for the last 14 years; starting as a teller right out of college and working her way up through various roles. She has been a branch manager for the last seven years. Agazzi states, "All the years of my banking career have been spent working for community banks, and I believe supporting our communities is vital to our success. I have a true passion for helping people achieve their financial goals and providing excellent service."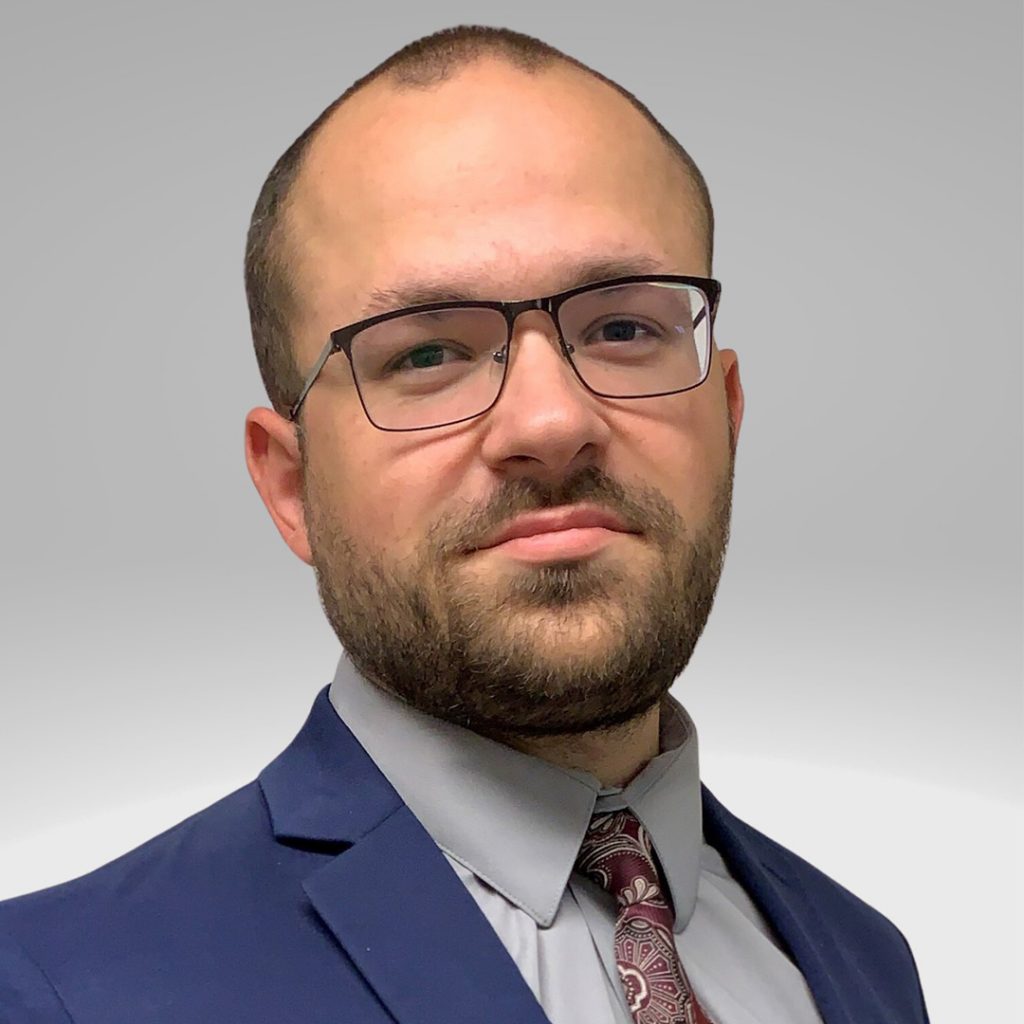 Nicholas Pomroy joined The Dime Bank team in September 2020 with several years of experience in information technology, specifically as an information security support specialist. As assistant vice president, network administrator, Pomroy is responsible for planning, coordination, design, installation, and connectivity of computer and network systems to ensure the stable operation of The Dime Bank's information technology network and infrastructure assets. This includes developing, configuring, maintaining, supporting and optimizing all new and existing network hardware, software and communication protocols.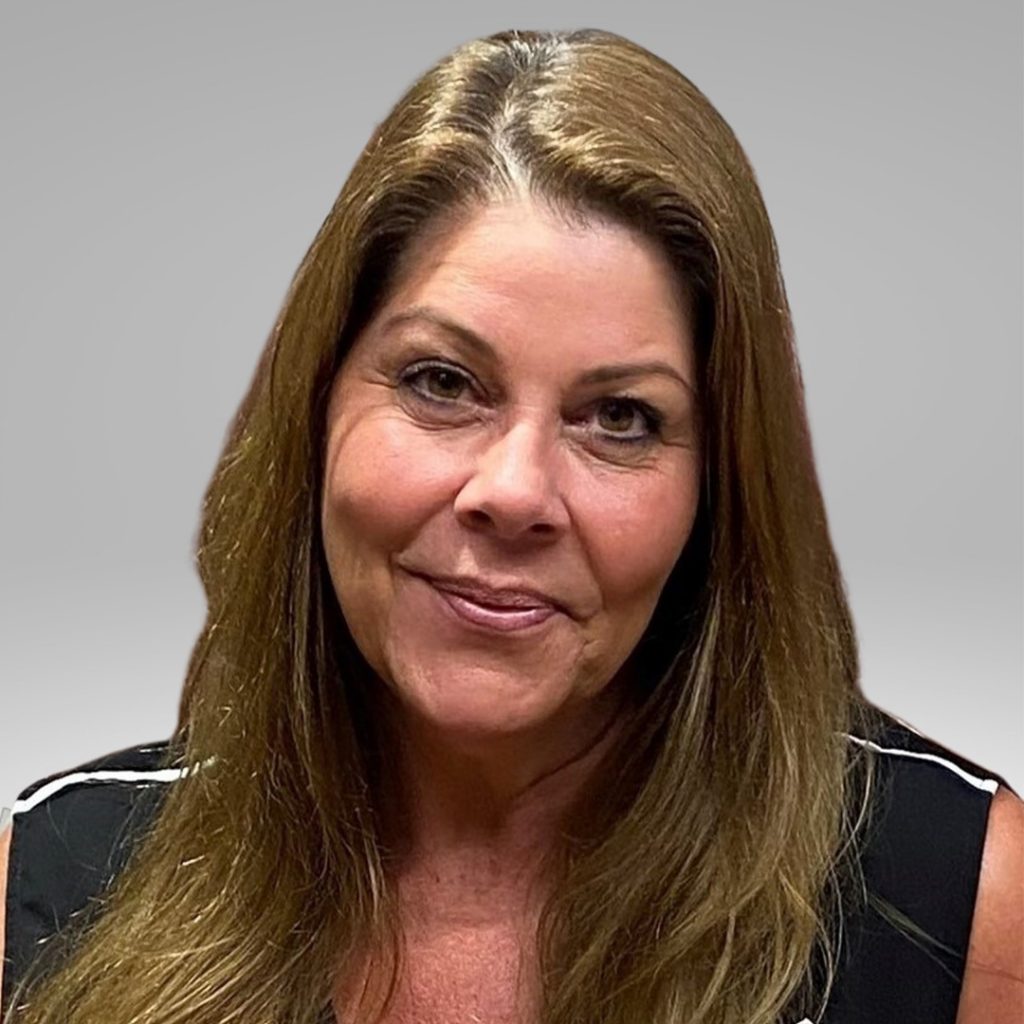 Marcris A. Rueger joined The Dime Bank's Damascus team as branch manager in 2022. Rueger brought many years of banking experience to The Dime Bank including branch administration and training. With this promotion to assistant vice president, branch manager, Rueger will continue to manage the Damascus branch, assisting customers to attain their financial goals. She will also take on increased project management roles for the overall bank. Rueger states, "The role of the Damascus manager is a wonderful experience. I have a certificate in accounting, and I enjoy learning new tasks. I am always up for challenging situations, and I believe each day is an opportunity to learn."
President and Chief Executive Officer Peter Bochnovich stated, "Please join me in congratulating this group of employees and wishing them the best going forward. At The Dime Bank, our journey is directed toward growth and prosperity. We are dedicated to creating authentic relationships with our customers, giving back to our communities, and enhancing our shareholders' investment. To realize these initiatives, we need an advancing management team whose abilities and efforts will help us attain our goals, and whose enthusiasm and leadership will carry us into our future."
About The Dime Bank:
Since 1905, The Dime Bank, Member FDIC, has been making a difference in the lives of those they touch by helping generations of customers realize their goals and dreams. With nine branches in Wayne, Pike and Lackawanna counties, The Dime Bank offers you better banking, in person and online. Community banking yields community benefits. For more information on The Dime Bank, visit www.thedimebank.com, Facebook, Instagram, YouTube, LinkedIn.