Build your network at the WOMEN IN BANKING Conference, Nov. 9 at the Sheraton Harrisburg Hershey Hotel where your day will start with an impactful message about "YOUR Power to Decide" from Keynote Speaker Tracey Jones. Register today, click here for details and to attend!  
How to Issue a Tremendous Apology
They say that the only two things certain in life are death and taxes, but I might add another—mistakes. Leaders are not infallible; we make our fair share of omissions, offenses and oversights in all areas of our lives. But take heart, even the most egregious events can be turned into learning experiences and opportunities for growth if they are acted upon swiftly and sincerely.
First, acknowledge the error. State in your own words where you messed up. Don't sugarcoat it or deflect. Own it. This shows the other person that you are taking responsibility for the transgression and prevents you from making excuses that will only worsen the situation. Your acknowledgment should be factual and summarize the error. Here's a proven format: "I (verb) (action)." For example, "I missed the deadline." "I discounted your input at the last meeting." "I didn't gather all the facts before making the decision."
Second, offer an expression of remorse: "I'm sorry" or "I apologize." How many times have you stood in line or been on a customer service call, dealing with things you shouldn't have to deal with, feeling your blood pressure rise? Nothing de-escalates the situation like those two words. They show that you realize something is incorrect and validate the pain the other person is experiencing. These words offer symbolic regret that immediately initiates the healing process and can literally bring your vitals back to a healthy range. "I apologize for missing the deadline when I know how important the submission was to our group." "I'm sorry I didn't respect your input in the meeting when I know how committed you are to finding a solution." "I'm sorry I did not do my due diligence and gather more input before making that choice."
Third, promise forbearance. You need to solidify your commitment to the listener and outline the steps you will take to ensure the transgression does not repeat itself. This demonstrates your understanding of the severity of the offense and your pledge to work toward preventing its recurrence. "I've installed a new application into my program management folders to track deadlines." "I am incorporating open forum time into our team meetings to ensure all voices are heard." "I read a book on sense-making strategies that includes an excellent checklist on fact-finding."
Fourth, offer restoration: Ensure there is a tangible means of replacing or restoring what's been broken. Placing value on your actions signals to the listener how serious you are about ensuring that all wrongs have been corrected and that you can re-engage with respect and camaraderie. "I reached out to corporate to inform them that I was the reason for the late submission." "I would like you to chair the open forum sessions and synthesize the various responses." "I'm setting up a decision-making team to ensure this checklist is applied, and I'd like you to validate our inputs for review before any final decisions are made."
Remember, leadership is all about relationships; that's why it's more important to be relational than right. When our customers, shareholders and employees see that we take ownership of our mistakes and are committed to corrective actions, we demonstrate our humility, transparency and authenticity. Learning how to properly apologize can do more to raise your value as a leader than you've ever imagined, as it solidifies trust. Not all apologies are created equal; in fact, when done wrong or with an insincere heart, they can actually worsen things. By following these four steps, you'll ensure that when you do make a mistake, you have a path to full restoration, and all parties involved emerge tremendously.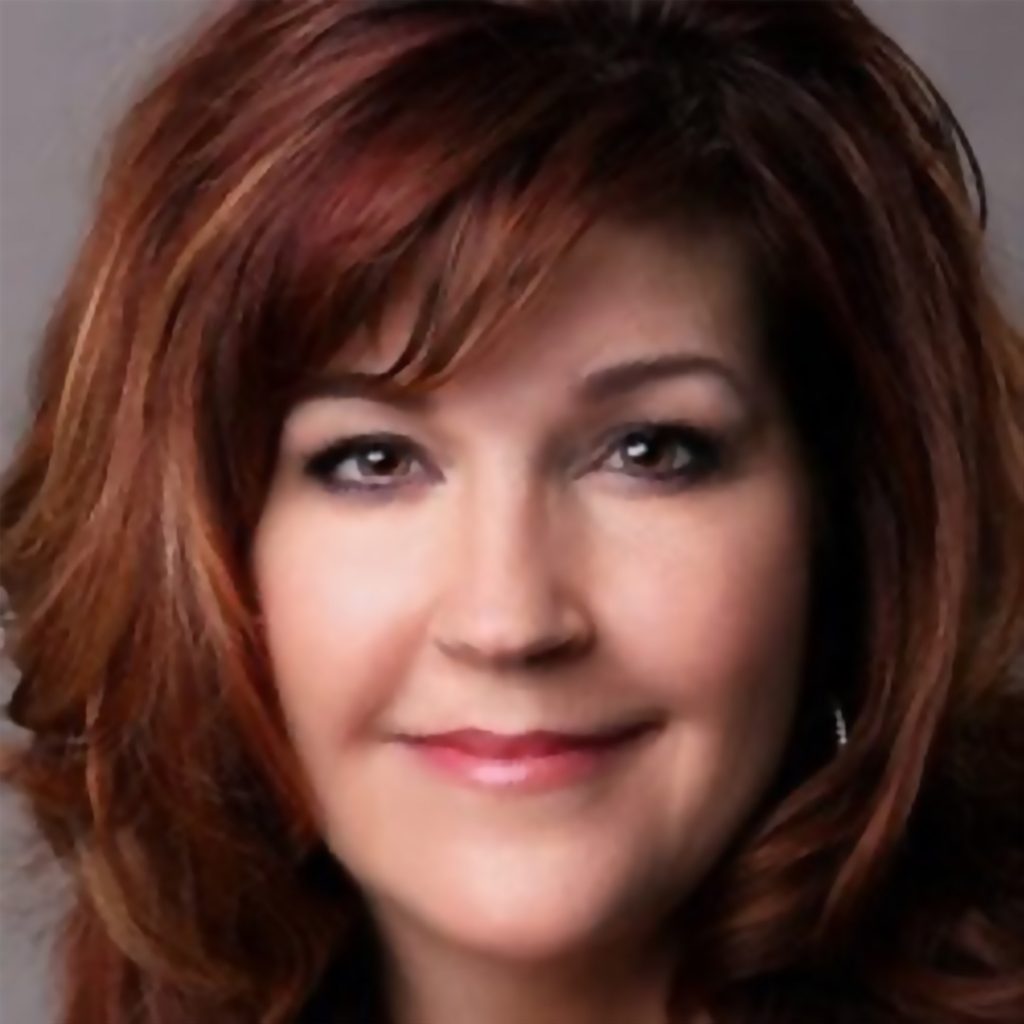 Dr. Tracey C. Jones serves as the president of Tremendous Leadership and is the founder of T3 Solutions, Inc. With a prolific career, she has authored 12 books and holds the position of an adjunct professor at The American College of Financial Services. Tracey is actively engaged in delivering leadership training and delivering keynote speeches to various institutions throughout the country. Her unwavering dedication to continuous learning and the cultivation of exceptional teams underscores her passion and commitment.