Mid Penn Bank is pleased to announce that Lola Lamnatos has joined the bank as a private banker and vice president, effective May 30.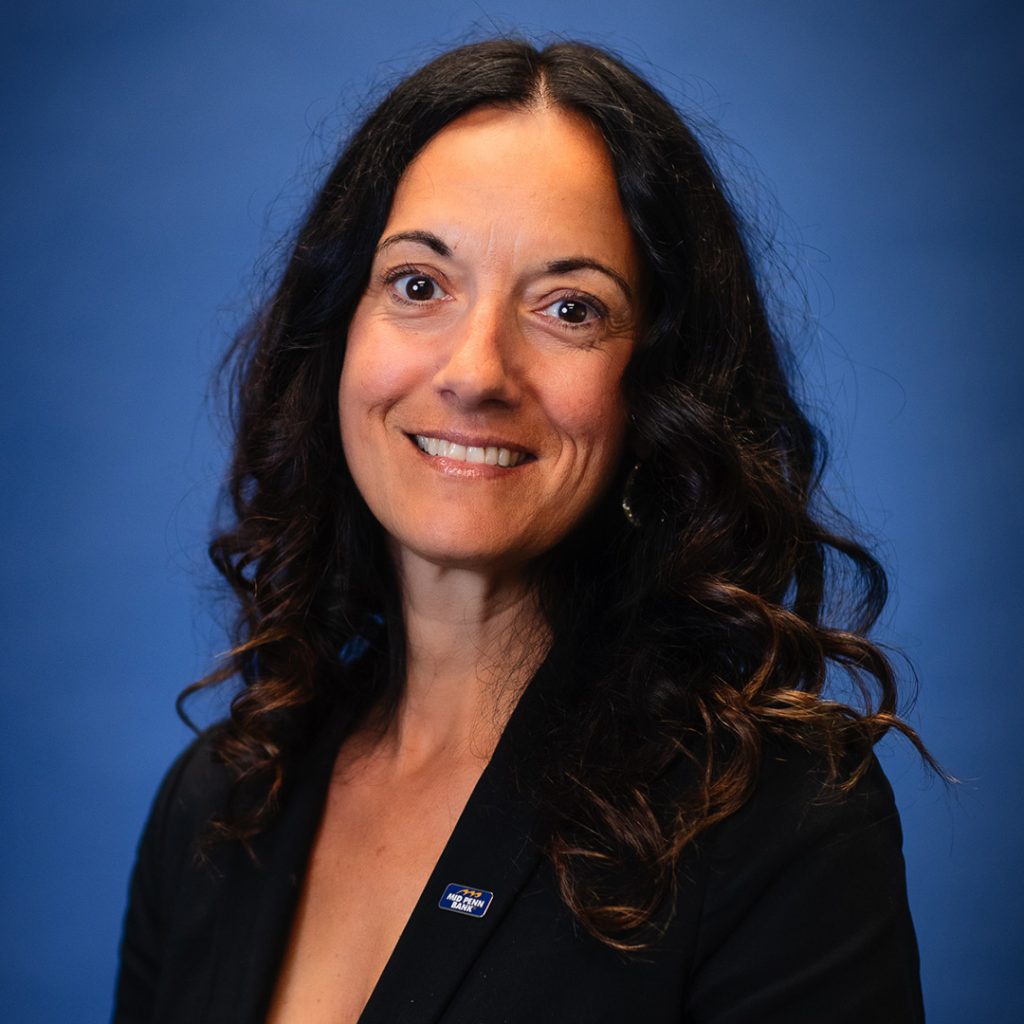 Lamnatos has more than 20 years of experience in the financial services industry and comes to the bank from Traditions Bank, where she was a private banking manager. In her previous role, she managed a book of family relationships, providing tailored financial solutions to her clients. In her new position with the bank, she will report to Chief Corporate Development Officer and Executive Vice President Jordan Space.
"Lola brings a wealth of experience to the bank. She has deep knowledge of the banking industry and is an active member of the community. We are thrilled to have her join the Mid Penn Bank team," Space said.
Lamnatos holds a bachelor's degree in anthropology and classical Greek from Dickinson College. She is a Lancaster Chamber Discovering Paths mentor, a volunteer at the Salvation Army, and president of her church board. She is also a graduate of Leadership York Executive Connections Program.
About Mid Penn Bank:
Mid Penn Bank, headquartered in Millersburg, has been serving the community since 1868. The bank operates retail locations in 19 counties throughout the Commonwealth of Pennsylvania and central New Jersey, and has total assets of approximately $5 billion. Mid Penn offers a comprehensive portfolio of financial products and services to meet the banking needs of the communities it serves. To learn more, please visit www.midpennbank.com.