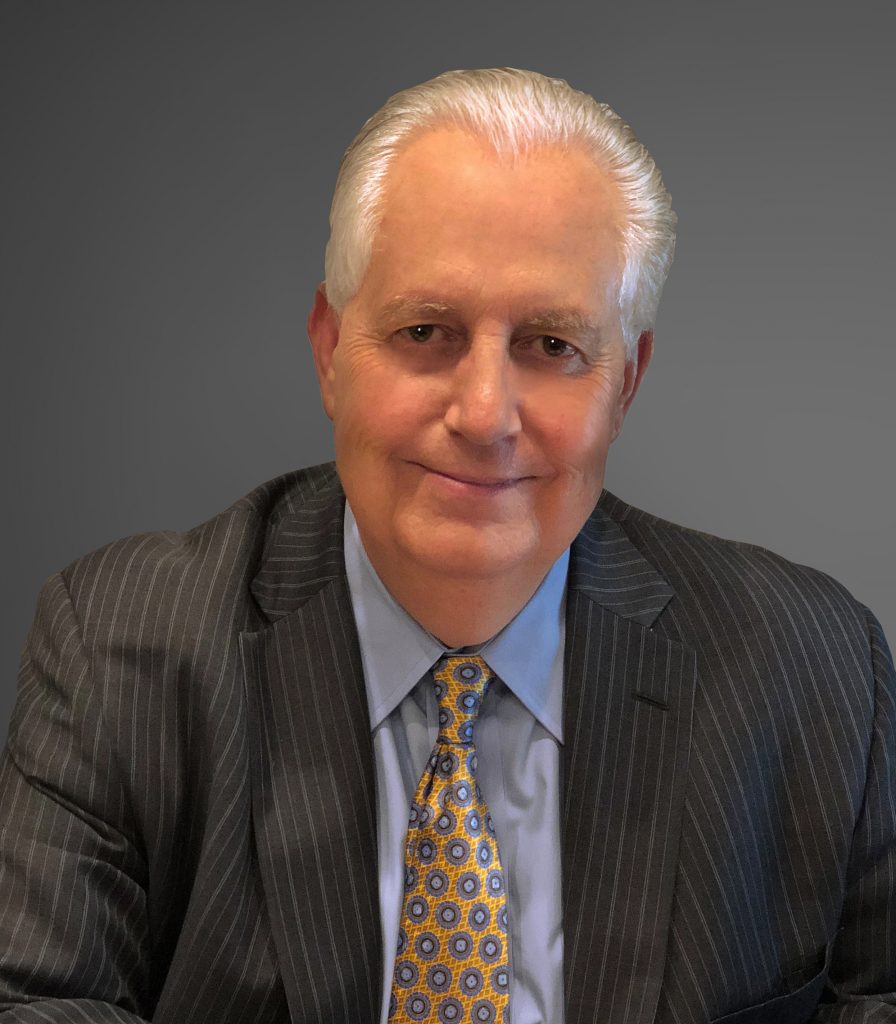 Jim Caliendo, President/COO, PWCampbell
How did you get into your current line of work?
Jim: I began my career in the financial industry and was a banker for 20 years before coming to PWCampbell. I headed the retail operations division for a local Pittsburgh savings bank and facilities management came under my direction. I worked hand in hand with PWCampbell throughout those years to refine the bank's retail branch network and operations space. During that time, we built 14 retail branch offices together and renovated 16 floors of operations space in downtown Pittsburgh. We got to know each other and developed a successful partnership. Our bank was sold in 1992, and I was fortunate enough to join PWCampbell as president and COO three years later. I began my career at the age of 17 with the bank and experienced most of my personal and professional growth with them; I never thought I could find a better place to work, but I did!
Why do you think community banking is important to Pennsylvania communities?
Jim: Pennsylvania community banks have always been the lifeline to the communities they serve. They are the financial intermediary that assists individuals in many of life's biggest events, such as buying a home, purchasing automobiles or sending children to college. Banks provide funding for businesses to open, grow, serve and sustain communities. It could be said that community banks form the foundation in which communities can grow and thrive. They also support charitable causes, which only makes the community stronger. There is no other business that touches the lives of the community like local banks.
How does your company help make community banks successful?
Jim: For the past 109 years, PWCampbell has been providing facility services to the banking industry. We have built and renovated branches and operations space and have expanded our services to provide products that support retail branch optimization, including technology solutions, self-service customer options within lobbies, branding and merchandising, coordination of furniture and consulting services. We take pride in the work we do and the services we provide for Pennsylvania community banks. We also take great pride in ensuring that their projects are managed by PWCampbell but built by their commercial customers and friends by using local subcontractors from the community whenever possible.
Changing directions, what is in your daily media routine? (Favorite music, podcast, author, website, etc.)
Jim: I'm not one to listen to music or podcasts or browse websites, but I am an avid reader. I enjoy reading business books, particularly those related to athletics. I've read several books written by college and professional coaches and am known to share books with clients, colleagues and staff. I believe the same disciplines and philosophies of athletics can be a tremendous foundation for any workplace. They say that after 40, "you only get smarter by reading"!
Where is your favorite place to visit or vacation?
Jim: After years spent participating in high school basketball camps, I've grown to love the Jersey shore — especially Cape May and Wildwood. For the past several years, I have vacationed in Cape May and Wildwood with my children and grandchildren.
Tell us something about yourself that most people don't know.
Jim: I have had the good fortune to spend 99% of my career with only two companies — Landmark Savings Bank and PWCampbell. I don't think an individual could have been more fortunate with their careers than I have been. I've had the opportunity to be in the banking industry in one way or another for more than 40 years. I am proud to say, "I am a banker."