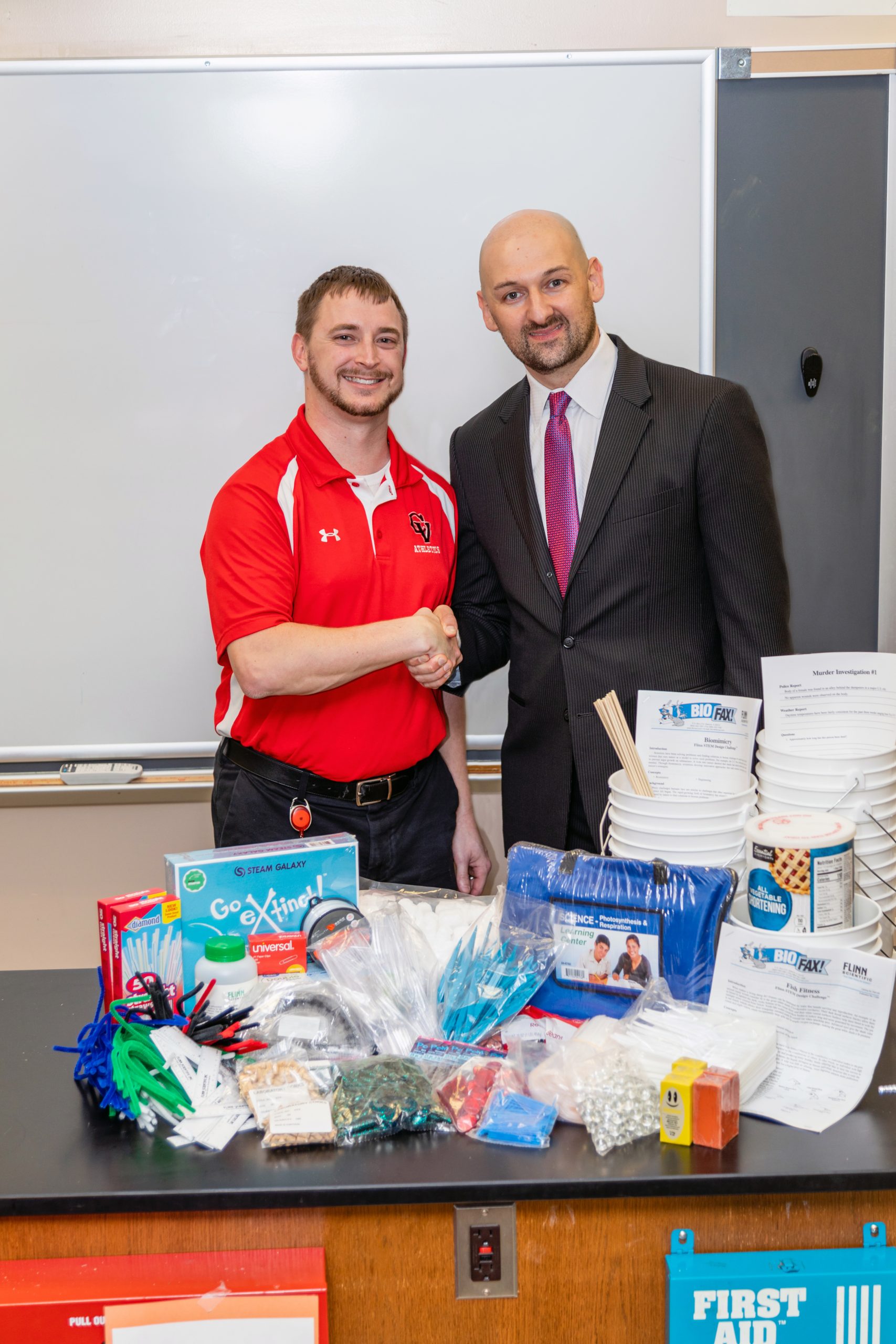 by: Diane Sweeney
PENNIAN BANK'S INNOVATIVE GIVING PROGRAM
In the last few years, Pennian Bank has changed their name, opened a new location and have also found a different way to support educators and students in Juniata, Perry and Cumberland counties.
Established as the First National Bank of Mifflintown in 1864, the name was changed to Pennian Bank in 2017 as they converted from a national to a state-chartered bank. With the new charter, the board chose a new name. One that stood out from the crowd yet gave homage to the Pennsylvania roots where they had established their organization.
As the name and branding of the bank changed, the new tagline became "Redefining Banking." In the process, there also arose a desire to redefine the way they provided assistance in the communities where their customers live, work and go to school.
Like other community banks, Pennian Bank has always supported local organizations with monetary and volunteer donations. Contributions are prioritized to organizations that foster growth and development within the towns and neighborhoods where their 12 branches operate.
We can't always build the future for our youth, but we can build our youth for the future ~ Franklin D. Roosevelt
Support of youth and students was demonstrated through traditional means such as support of sports teams and proms, and donations to schools through Pennsylvania's Educational Improvement Tax program.
But the Bank wanted to do something that would have a direct benefit to students and teachers. This 'something' had to contribute to the learning process and was not necessarily traditionally funded by schools.
With the criteria established … Banking on Youth was created.
A study by the Economic Policy Institute (EPI) shows nationally public-school educators dip into their own pockets on average $459 each school year for supplies. In Pennsylvania, the average out of pocket expenses for teachers is $420. Some of this spending is necessary for basic supplies that are no longer available because of cuts in funding. Frequently lost in the process is the ability to purchase fun, hands-on, educational projects to motivate and excite the learning process.
Pennian Bank saw this as a gap they could help fill.
Now in its fourth year, Banking on Youth is designed to support specific projects that enhance the learning experience of children. Each school year, Banking on Youth supports three teachers who would not otherwise have the funds to implement their program.
"Our Banking on Youth program allows local educators to tell us about an innovative project idea they have that will benefit their students, then apply for funding," shares Heather Miltenberger, VP, Director of Marketing & Business Services. "We know that many teachers have limited budgets and most of these beneficial, hands-on projects never materialize. This program allows these ideas to come to life, benefiting both students and educators."
Banking on Youth is open to all certified teachers, PreK through high school in the three counties. Public, private, parochial, homeschool coops and PreK educators are all eligible.
Teachers complete an online application in late September providing a name for their project, detailed information explaining why the project is important to the development of their class, the equipment or supplies needed, and the amount needed (up to $300.00) to purchase the items.
The review process is completed by a Committee comprised of 6 employees. Staff can request to be part of the group and the members are rotated each year.
Applications are completely anonymous during the assessment. Neither teacher, school or district is identified. Between 10 and 15 applications are received each year.
Winners are determined by the detail provided about the project and the focus on the benefit to the students. The three winners are presented with their awards in November so the program can be implemented during that school year.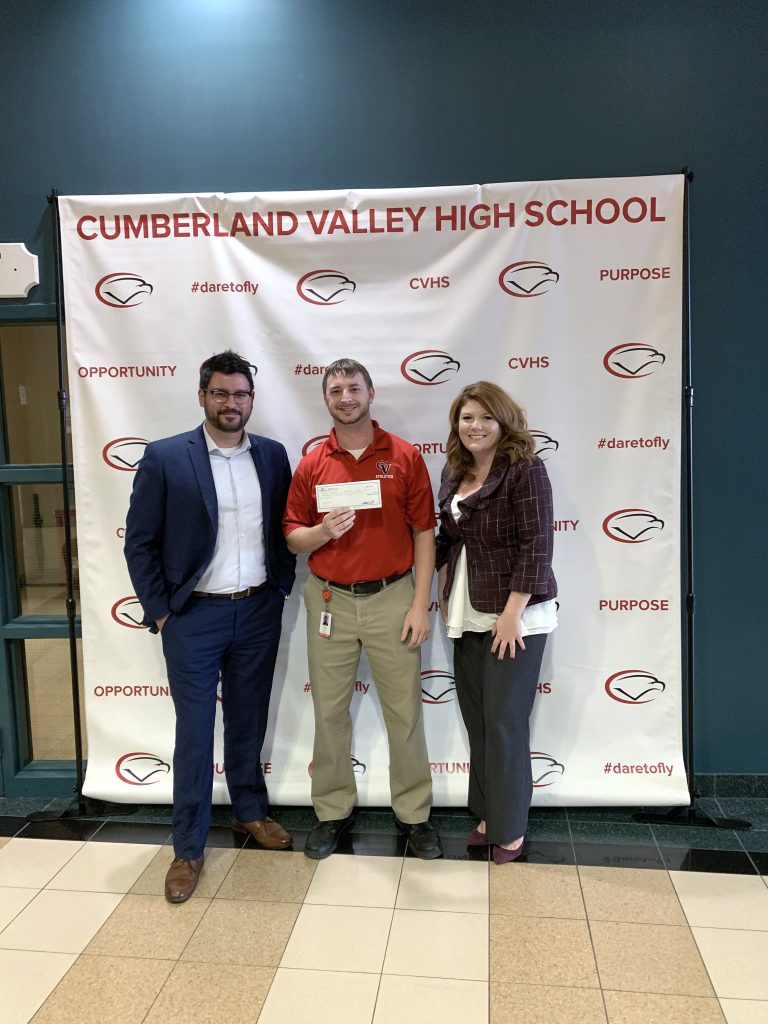 Thomas McGough, a tenth-grade Biology teacher at Cumberland Valley High School in Mechanicsburg, PA, was one of the 2019 winners. His program was called "Kinesthetic Learning in Keystone Biology." In his application, he explained how his project will provide a creative, engaging and memorable learning experience for his students in preparation for the Keystone Biology exam in spring.
He identified six specific labs, activities, and games available through an educational scientific equipment supplier. Through hands-on experiential learning, students discover and are able to answer the question 'why is this important' as queried on the exams.
Mr. McGough explained, "This learning experience will help minimize misconceptions while also maintaining engagement and increasing overall interest in the subject matter."
His goal was that these activities would aid in differentiated student learning and provide a positive school memory of science class. Pennian Bank awarded Mr. McGough with $300 to cover the cost of the activities, labs and games.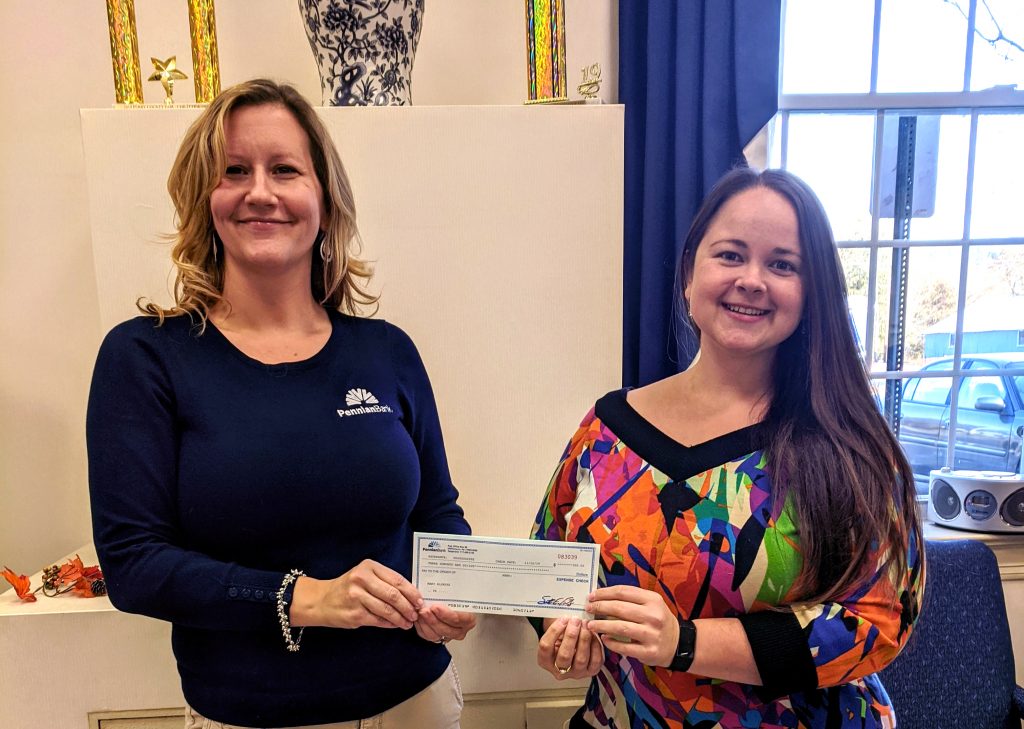 Another 2019 winner was Mary Blymire from New Bloomfield Elementary School in the West Perry School District. Her program was named "Our Comfortable Classroom Community" intended to create flexible seating in her third-grade class.
As she explained, "My classroom has very traditional standard desks and hard chairs. Children at this age crave sensory experiences that are found through rocking, bouncing and leaning."
She requested backless stools, scoop rocker chairs, vinyl floor cushions, stability balls and compact lap desks. All had been itemized and priced out on Amazon with a total of $296.00 requested.
"Students feel empowered by having some degree of choice and control over their environment," shared Ms. Blymire. "Flexible seating is aligned with the curriculum and developmentally appropriate expectations we should have for students at this age. This promotes decision making and student engagement."
With her award, Ms. Blymire will be able to offer flexible seating opportunities for her students for years to come.
"Our Banking on Youth program has given us a unique opportunity to engage with area educators," says Scott Fritz, President and CEO of Pennian Bank. "We realize that teachers are the unsung heroes of our community, often digging into their own pockets to make projects like these happen. We're thrilled to be able to fund such fun and innovative learning experiences."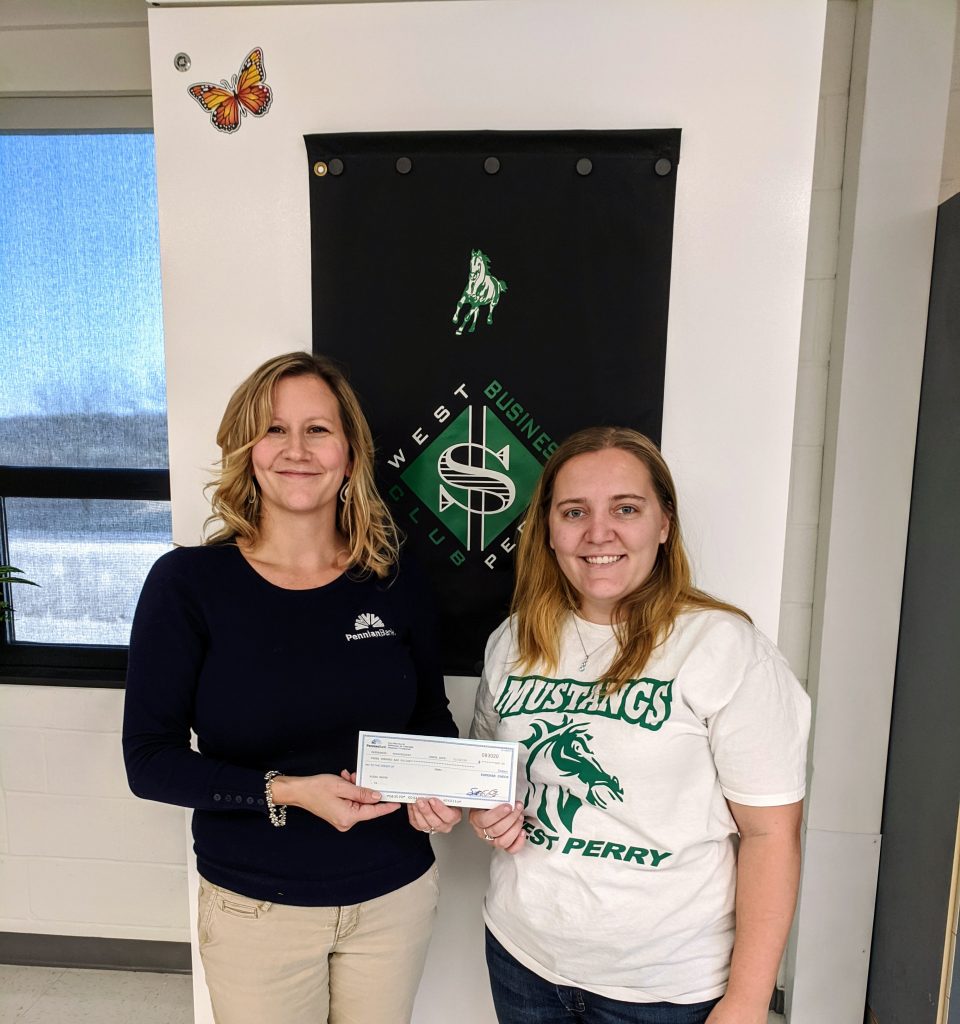 Alexa Maier, a business class teacher and student council advisor at West Perry High School presented two projects titled "Entrepreneurship Challenge" that helped get her chosen as the third 2019 winner.
One was a request for $150 for transportation for 40 students enrolled in West Perry High School's Intro to Business and Marketing class. Their attendance at Pennsylvania's Council on Financial Literacy Entrepreneurship Challenge program at Susquehanna University was an opportunity to understand what it takes to be an entrepreneur and business developer.
Each student would go to the conference with a business idea and business name. At the conference, they would learn how to create a business plan with details such as pricing, target market, location, product supply, etc. The week following the conference, they would submit an entire business plan and top winners would be chosen.
"In the long run," said Maier, "students will remember what was learned at the conference to be able to better prepare for a career in the business world. Some of the students may realize that becoming an entrepreneur isn't as difficult as they might think."
The second part of Ms. Maier's request was for start up funds to stock a school store at West Perry High School. The school had not had a supply and snack store for many years. Space was available to use, but funding was needed to buy initial supplies. The business teachers felt allowing students in business classes and clubs to operate a store would aid in preparing them in understanding how to run a small business, handle money and prepare them for higher education.
A total of $300 was awarded to Maier. The West Perry High School students now have a new opportunity to learn what it takes to be an entrepreneur and the steps necessary to for start up.
Winners are announced on Pennian Bank's social media pages and in their schools. Midyear, bank representatives follow up with the winners to learn how the awards have impacted the students.
"We take pictures and talk to the students," says Miltenberger. "Making that connection to let the children know there are people in the community who really care about their learning experience is an important part of the process."
Pennian Bank continues to contribute to the schools and communities through traditional activities and means. Through their innovative approach to fund unique activities and learning experiences, Pennian Bank has found an additional way to redefine the future for teachers and students in their communities.
Learn more at https://pennian.bank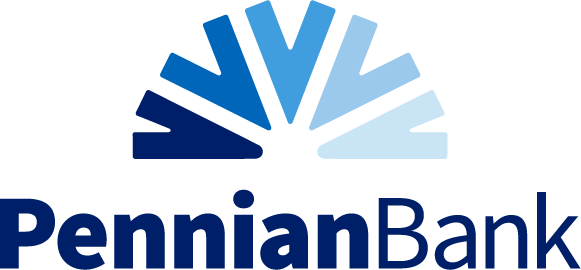 ---