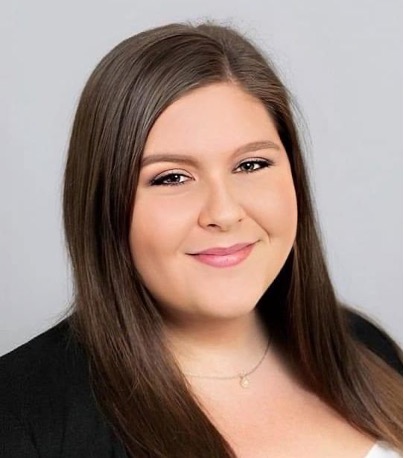 Allie Kutz joined the Pennsylvania Community Bankers (PACB) in February 2023 as the Director of Government Relations, bringing extensive government and political experience to the role.
Allie leads PACB's legislative agenda, working to connect lawmakers with member institutions and promote public policy which further empowers community banks to make a positive impact in their local economies.
Prior to joining PACB, Allie's diverse professional experience includes serving as a Legislative Director in the Pennsylvania House of Representatives, a political fundraising and campaign consultant, and as regional field director for a gubernatorial campaign. Allie is a graduate of Elizabethtown College, where she obtained her degree in Education and interned for the Pennsylvania House Education Committee. She also is a proud graduate of the Anne B. Anstine Excellence in Public Service Series, which seeks to train women for leadership and service to their communities.
Allie resides in Mechanicsburg with her husband and their goldendoodle, Camden. Passionate about serving her local community, Allie is involved with various volunteer organizations and was named Female Leader of the Year in 2021 by the Pennsylvania Young Republicans. Allie looks forward to working to advance PACB's advocacy mission and connecting with the member institutions.