Shoemaker Williams P.C. is an Associate Member of PACB and serves as PACB's legal counsel.
By Harry Levy, Esq. 
Apple is launching "Apple Pay Later," a digital credit card with the Apple brand slapped on it. "Apple Pay Later" allows card holders to split online Apple Pay purchases into four payments over six weeks. While a credit card with a payment plan is not new in the financial industry, this is Apple's first venture into the market.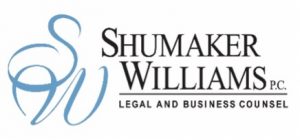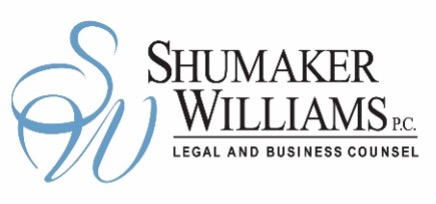 Also, Apple launched its new high-yield savings account, which allows Apple Card holders to sign up for an account. Apple is not the first to offer high-yield savings account, but is among other tech giants such as Amazon and Google that have taken steps to encroach on banks' turf.
These tech companies are operating in a quasi-banking capacity without having to conduct themselves under the same regulations as traditional banks when offering services through a partnership with a financial institute. This creates difficulty for smaller traditional banks to compete in the same market with these tech companies.
This development is worrisome for traditional banks, because there are very few companies that can go toe-to-toe with Apple. Additionally, as technology becomes increasingly instrumental in our day-to-day life (for instance, this article is being read from an electronic device), consumers seek online services, digital wallets and easy access to funds without having to enter a bank location.
Small banks should consider launching their own digital wallet and streamlining their services to an easy access phone application to compete with the tech companies entering the market. Banks also could consider collaborating with a tech company to offer some streamlined services, like automatically linking payment installment reminders with a phone calendar.
Currently, tech companies are making steps into the financial industry without the same restrictions as traditional banks. Whether there will be a comprehensive policy that better integrates financial regulation and technology is unknown at this point. But banks should consider including more technology friendly services to compete with the financial-technology industry.
No information contained in this article should be construed as legal advice from Shumaker Williams P.C. or the individual author, nor is it intended to be a substitute for legal counsel on any subject matter. This article is current as of the date of original publication. Summer Pannizzo provided invaluable assistance drafting this article.