Wipfli, LLP
170 N. Radnor-Chester Road
Suite 200
Radnor, PA 19087
Phone: (267) 608-1753
Email: tim.merrell@wipfli.com
www.wipfli.com
Wipfli is an Associate Member of PACB
Wipfli is a top consulting and accounting firm serving more than 70,000 clients nationally across today's most complex industries. Wipfli provides analysis and insights on issues related to regulatory compliance, digital transformation, M&A, wealth management, strategy, and operations.
Wipfli brings curiosity to uncover what's been overlooked. Its ingenuity helps create unexpected results, and the team of more than 3,000 associates brings integrated solutions to turn data into insights, to optimize workflows, to increase margins, and to transform through digital innovation. Where others see challenges, Wipfli sees possibilities.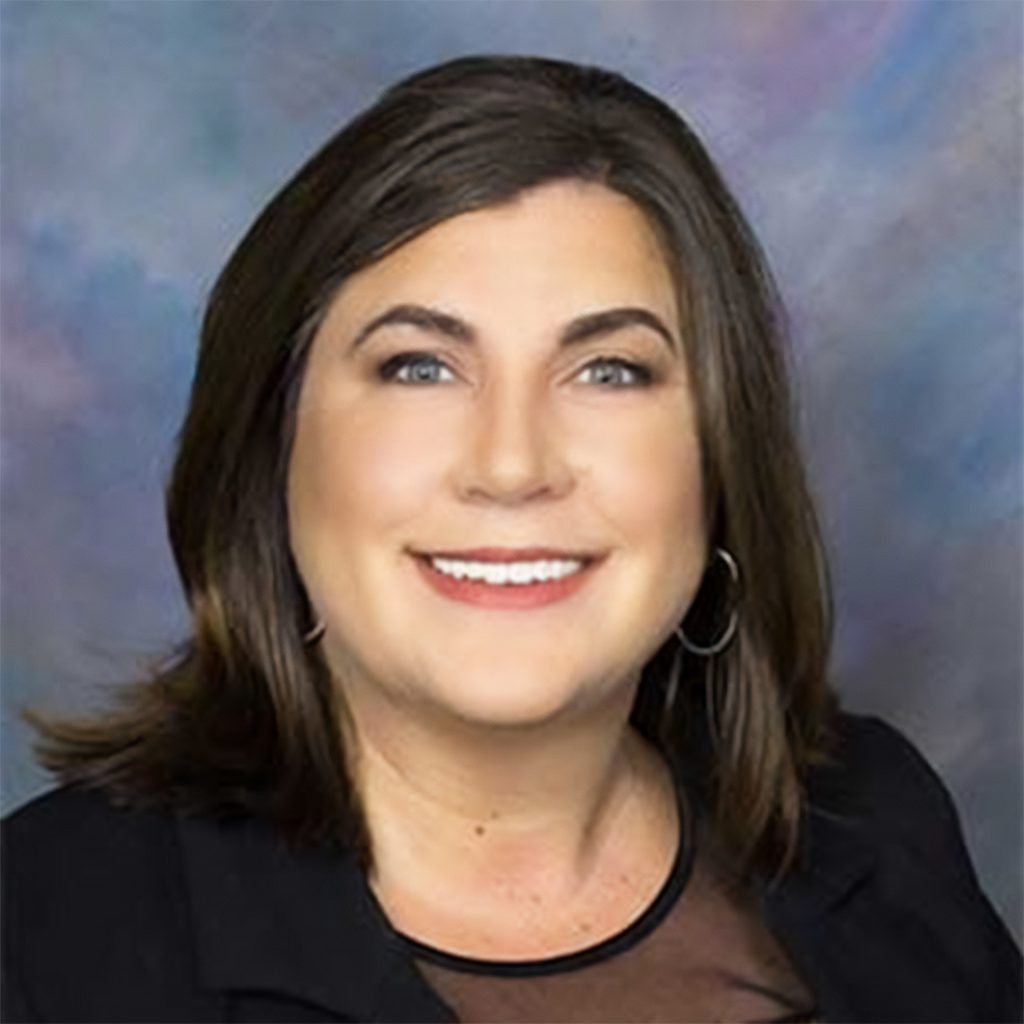 "We have been serving community banks since 1960 and are excited to become a new member of PACB," Anna Kooi, Wipfli's Financial Services Industry Leader, shared. "We look forward to working closely with PACB as we do with other associations and meeting you at a PACB event."
Wipfli has been a long-time partner to other community banking associations and has an excellent working relationship with ICBA, providing thought leadership and actively participating in initiatives that are most important to member banks. When Tim Merrell joined the Wipfli team, expanding its financial institution practice in the Mid-Atlantic office (Radnor), joining PACB, and further supporting the community bank mission were some of the first items on Wipfli's list.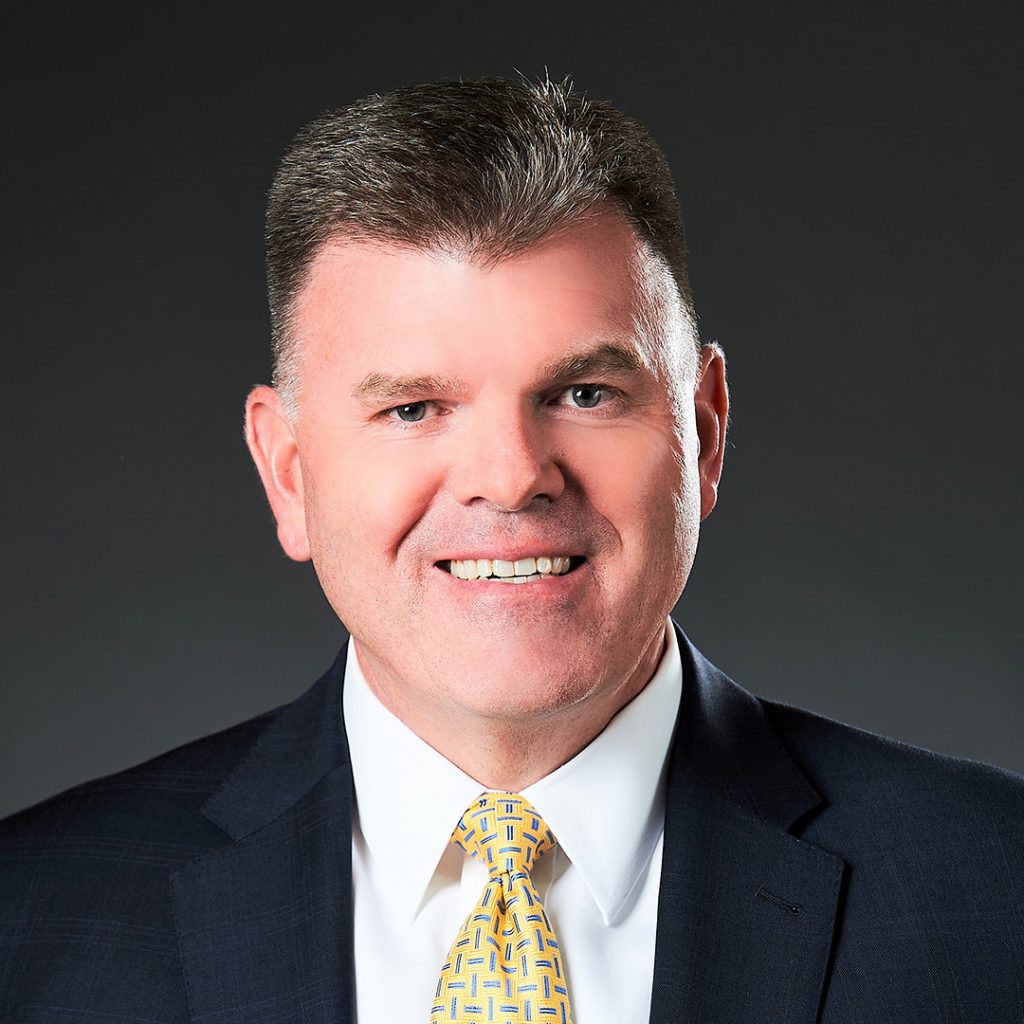 Wipfli has a decades-long history of partnering with community banks across the country. Like Wipfli, community banks serve an important role as a trusted advisor to many of the small and mid-sized businesses that allow our neighborhoods to grow and thrive. Many associates at Wipfli have worked in community banks, and they recognize the unique value and expertise that these banks bring to the communities they serve.
Financial institutions face many challenges today, including regulatory pressure, financial performance, shareholder value, and fierce competition to retain market share and employees. Wipfli's ability to leverage its team's industry experience to help its clients engage with stakeholders, better understand data to drive informed decision making, and identify key opportunities to transform their organizations to meet the evolving needs of their customers and employees is more important now than ever before. The firm continues to make investments in areas such as people and culture, data and analytics, and technology to provide tools to help its clients succeed and maintain their independence.
Tim Merrell brings to his clients over 25 years of experience and success in banking and financial services, including 15 years in leadership roles at several regional and community banks in Pennsylvania. Tim is a Certified Treasury Professional and currently serves as a Financial Services Leader for Wipfli's Mid-Atlantic region. Tim is a member of Wipfli's national Financial Services consulting team and enjoys partnering with clients to enhance business growth opportunities, improve the client and employee experience, leverage the appropriate technology, and identify strategies to drive improved organizational performance. Tim can be reached by email at Tim.Merrell@wipfli.com, or by phone at (267) 608-1753.