by: PACB
The 2018 Community Banking Hometown Champion Award winners exemplify the importance of community banks across Pennsylvania. These projects and stories are just a taste of what our members are constantly doing to ensure the success of the communities in which they serve. In a time when friends, business-owners and neighbors are working harder than ever for success, these PACB member banks have stepped up their community outreach and support to keep the lights on in their hometowns. Congratulations to all of this year's Community Banking Hometown Champion Award winners!
---
REGION 1
Chairman's Award – Somerset Trust Company: National FinTech Day
Somerset Trust Company established and celebrated the inaugural National Fin Tech Day on August 20, 2018 at the bank's headquarters in Somerset, attended by over 600 people. The day featured interactive people-centered technology that helps customers perform their banking and obtain information quickly and efficiently. Other fun techno activities included virtual reality experiences, a digital graffiti wall, local student robotics teams, the DeLorean from "Back to the Future", and a race car simulator from the local speedway.
When the bank's team discovered there was no designated national day for financial technology, they took the necessary steps to establish National Fin Tech Day through the proper clearinghouse that registers National Day observations. The outcome is that Somerset Trust established the day starting in 2018 and going forward. Nationally, the day recognizes innovative services and solutions that meet the shifting demands of bank customers, as well as the next generation of account holders.
Community Leadership Award – Brentwood Bank: Rebuild Together Pittsburgh
Rebuilding Together Pittsburgh provides homeowners in distressed neighborhoods with the resources to maintain their home. Th rough the grants secured by Brentwood Bank, the program was able to rehabilitate fourteen homes in the Hilltop community of Pittsburgh. Employees dedicated over 130 hours during two separate projects to paint, lay flooring, patch basement walls, scrape paint, patch ceiling cracks, check smoke and CO detectors, and complete yard work. (April, October 2018)
Community Leadership Award – Community Bank: Community Bank Cares
Community Bank Cares was established by Community Bank as a way of thanking their customers and giving back to their communities. For every new direct loan Community Bank makes that exceeds $25,000, the bank contributes $100 to the charity or church of the customer's choice. The key to Community Bank Cares is that the customer makes the choice.
Community Leadership Award – Marquette Savings Bank: Erie Downtown Development Corporation
Marquette has committed $150,000 over 3 years to EDDC and also made a $1.5 million investment in an Equity Fund. EDDC is a privately funded nonprofit led by a group of business and community leaders. They are working together in the name of transformational change, with the core mission being to fuel economic growth through real estate development in downtown Erie. The objective is to support Erie's overall revitalization. The EDDC plans to develop real estate to increase the tax base and potential for mixed-income housing, retail, dining, arts and culture to flourish.
Community Leadership Award – Standard Bank, PaSB: Standard Charitable Foundation
Twice a year, the Standard Charitable Foundation awards grants to local non-profits who help grow the communities in the areas of housing, education, health and human services, youth programs, and general community improvement. In light of Standard Bank's recent merger with Allegheny Valley Bank, the bank was able to award a total of $141,369 in grants in 2018 alone (a record amount to date!). Since its inception in 2011, the Standard Charitable Foundation has awarded nearly $700,000 in local funding. In addition to these funds, Standard Bank gave $26,700 to support local fundraising efforts of even the smallest, yet meaningful, efforts in our hometowns. Therefore, in 2018, Standard Bank invested approximately $168,000 directly back into the communities they serve.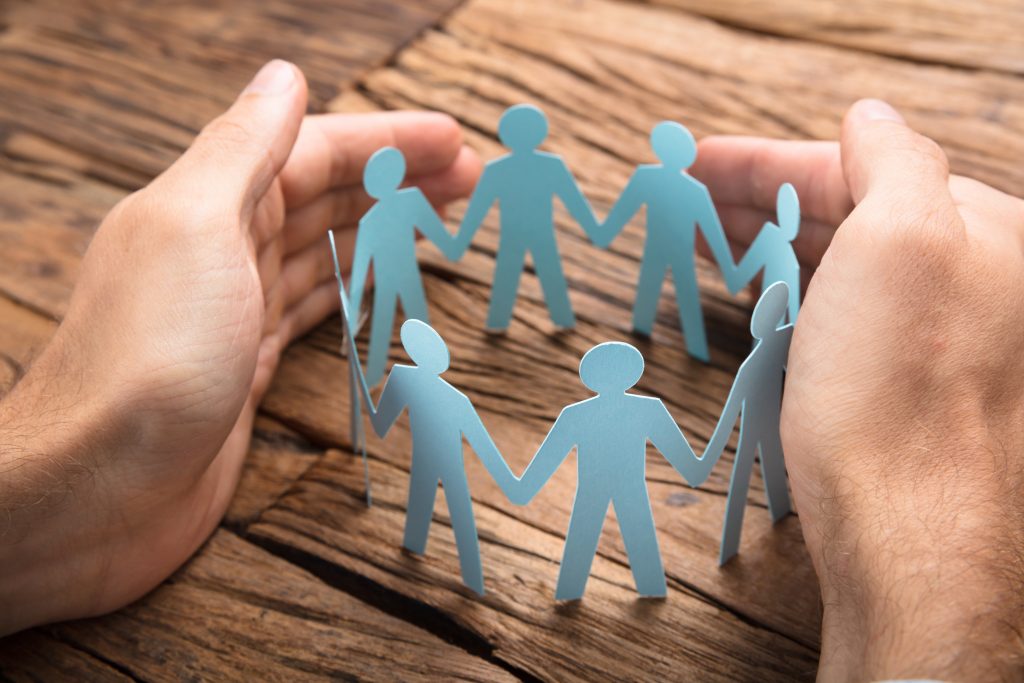 Community Leadership Award – Washington Financial Bank: Education Partnership Adopt-A-School
Washington Financial Bank is a proud supporter of The Education Partnership's Adopt-A-School Program. This program is very unique and provides the Bank the opportunity to not only give back to the community, but also to invest in its future. Through "adopting" a school, the Bank provided a $10,000 grant to help purchase school supplies and provided many volunteer hours to build 426 "Power Tools Homework Kits" to personally distribute to children in a local elementary school.
Community Involvement Award – InFirst Bank: Community Day
InFirst Bank hosted a Free Community Day event Saturday, May 5, 2018 at their Townfair branch. The event was open to everyone – customers and non-customers. There were three components to the Community Day this year: Shred Day, a Food Drive, and a Prescription Drug Take Back.
---
REGION 2
Chairman's Award – MCS Bank: Your Best Neighbor Community Award Program
MCS Bank sponsored a community award contest allowing local residents to nominate and tell the story of someone in the community who deserved to be recognized. Between October 29 and November 17, 2018, the bank accepted nominations for their "Your Best Neighbor" Community Award. Whether it was a next-door neighbor that helped in a pinch or someone across town that helped those in need, individuals with great neighborly spirit deserved to be recognized!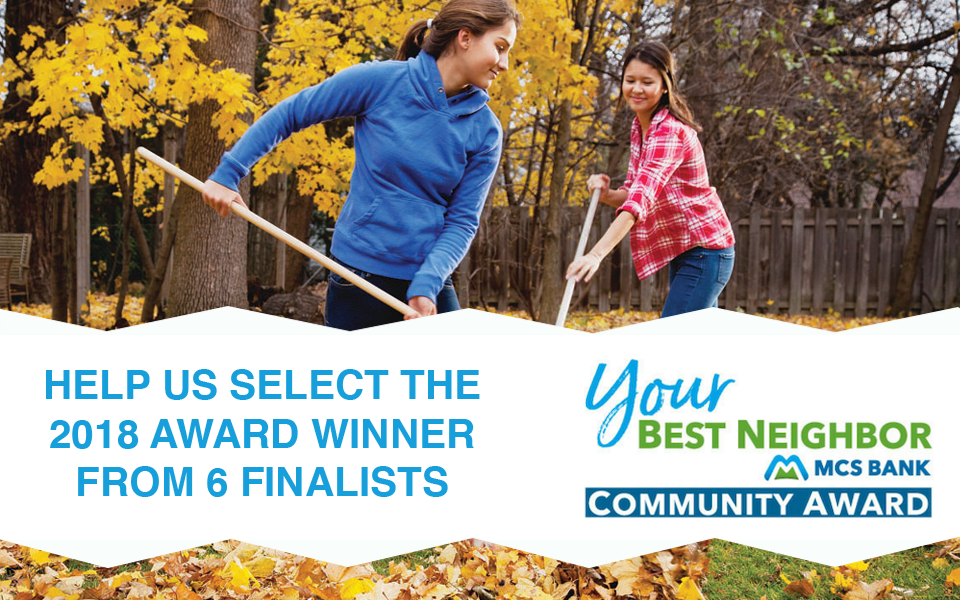 Community Leadership Award – First Columbia Bank & Trust Co.: Investing In Our Youth
As a local community bank, First Columbia Bank & Trust Company recognizes the value of investing in the youth of the community. They are the hope for the future, and the bank is committed to doing their part to help them succeed. At First Columbia, they are focused on encouraging and supporting young people with programs and funding for academics, athletics and performing arts.
Some examples of how First Columbia Bank & Trust Company invests in their youth include: PA's EITC program, Everfi Financial Education curriculum, college scholarship awards, inspirational speakers, volunteering at local charities, and the bank's annual Teen Star Musical Competition.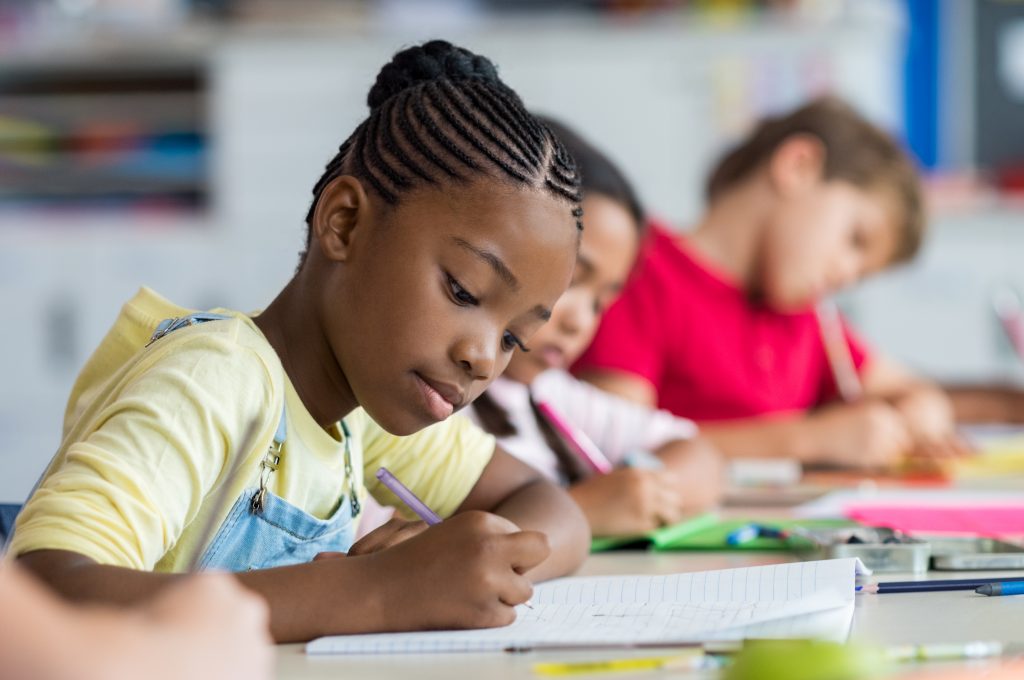 Community Leadership Award – Jonestown Bank & Trust Co.: Beyond School Walls
JBT has been involved in the Beyond School Walls program with Big Brothers Big Sisters of the Capital Region since September 2016. The amazing staff at Big Brothers Big Sisters placed 6 JBT employees with 6 incredible littles from Lebanon High School. They meet biweekly throughout the school year building bonds and working with one another. Together they work on building financial literacy, career placement, and overall team building skills in fun ways. They've built marshmallow macaroni towers, helped the littles build themselves in the community, and have had to think outside the box on how to succeed together! This year they continue to work together and are hoping to develop a community event including a blood drive in the spring.
Community Leadership Award – Mid Penn Bank: No Shave November
Each year, employees at Mid Penn Bank participate in "No Shave November" to help raise money for prostate cancer research at Penn State Health Milton S. Hershey Medical Center. 2018 was the third year that Mid Penn Bank has partnered with Penn State Health to raise money for prostate cancer research and by far it was the most successful. The campaign brought in over $50,000, a 333% increase over 2017's $15,000!
Throughout the month of November, male employees at Mid Penn Bank were challenged to grow their facial hair out in support of "changing the face of men's health." The bank held several employee fundraisers, including a challenge to keep President and CEO Rory Ritrievi unshaven throughout the month. They also had dress down days and other small fundraisers to keep employees engaged.
Community Leadership Award – Pennian Bank: Banking on Youth
At Pennian Bank, employees know education is of the utmost importance in their community and teachers are often left with tight budgets. Tight school budgets mean that teachers often have to cut corners or go without activities that would enhance learning. To help ease budget burdens, Pennian Bank created the "Banking on Youth" program, designed to support an innovative project that enhances the learning experience of students. Through this program, the bank supported two teachers that would otherwise not have the funds to implement their ideas. The bank presented the program to all area teachers, and a winner from each county, chosen by committee vote at the bank, received financial gifts to fund their projects.
Community Involvement Award – Woodlands Bank: Peanut Butter For Pins
The Woodlands Bank community is known for the Little League World Series. Many people from around the world come to the community to watch baseball, but also to trade pins. Woodlands Bank created custom pins for the event. In order to obtain the custom pin, individuals were asked to bring jars of peanut butter as their "pin" trade. Thousands of jars of peanut butter were collected and then donated to local children's programs to help fight hunger.
---
REGION 3
Chairman's Award – Ambler Savings Bank: Teachers in the Park
Boyertown Area School District students from Washington Elementary and Colebrookdale Elementary will be spending six weeks enriching their education this summer, thanks to a donation from Ambler Savings Bank. The bank presented a check for $20,000 to the Foundation for Boyertown Education for the summertime program. The Teachers in the Park program, held in Boyertown Community Park, is the Boyertown Area School District's summer learning program. Thanks to the generosity of Ambler Savings Bank, Teachers in the Park will add a second location this summer at Bally Community Park. The programs will run for six weeks and focuses on reinforcing skills learned during the school year. The locations provide a non-traditional learning environment that has enabled students to explore a broader curriculum scope.
Last summer, 38 students attended the Boyertown location. The district is hoping to have 50 or more students enrolled in the program this summer.
Community Leadership Award – County Savings Bank: Vest-A-Cop
For the third year, County Savings Bank participated in their local Vest-A-Cop program. The bank hosted a fundraiser for Vest-A-Cop on September 14, 2018. They sold Chick-fil-A sandwiches, chips, soda, water and baked goods in their lobby and the proceeds from the fundraiser were to raise funds to purchase bullet proof vests so that every police officer in Delaware County will be protected. The event raised $8,829.50 that will be used to purchase the vests.
Community Leadership Award – The Neffs National Bank: EITC Program
For the fourth year in a row, The Neffs National Bank was accepted to be part of the Educational Improvement Tax Credit (EITC) program, which enabled the bank to donate $100,000 to local organizations. The bank presented donations to the Parkland School District Education Foundation, the Northwestern Lehigh Educational Foundation, Lehigh Carbon Community College, Northern Lehigh School District Education Foundation, the Wildlands Conservancy and the Lehigh Valley Zoological Foundation.
Community Involvement Award – Coatesville Savings Bank: Community Health Forum
Coatesville Savings Bank sponsored an event in partnership with the Brandywine Health Foundation. The forum was designed to begin laying the groundwork to build a culture of health in the Greater Coatesville Area. This event was attended by a cross-sector of non-profits, municipal leaders, and community stakeholders.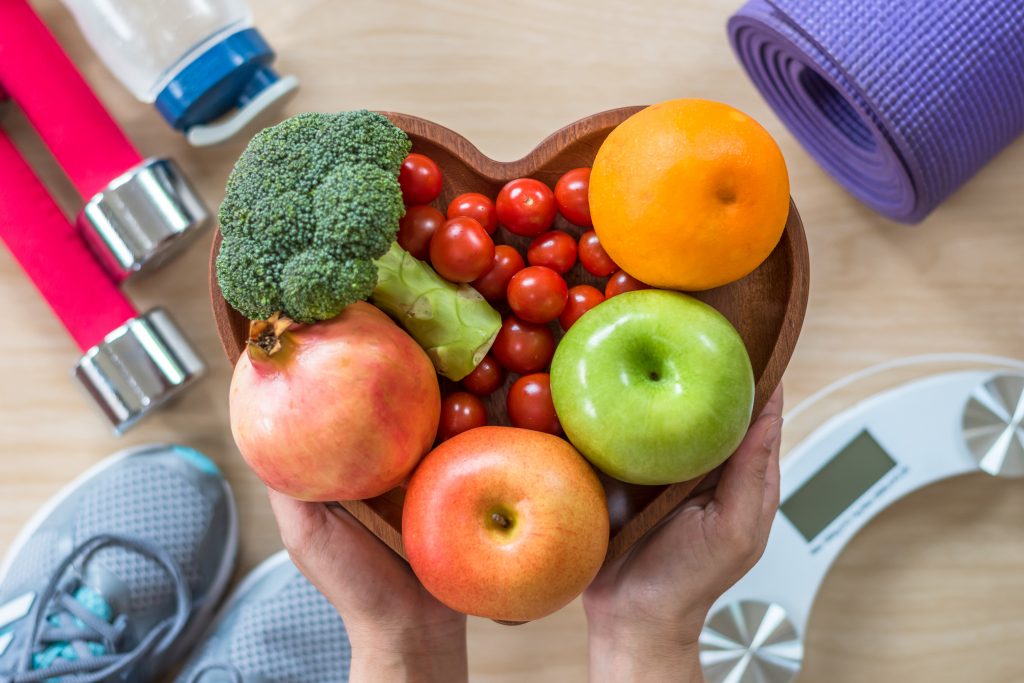 Community Involvement Award – Harleysville Bank: Trusty's Birthday
During the month of April, Harleysville Bank hosts birthday parties for their mascot Trusty at some of their branches. Each branch collects donations for a local non-profit in their area during the month. The bank also brings a Shred Truck to one party annually.
---