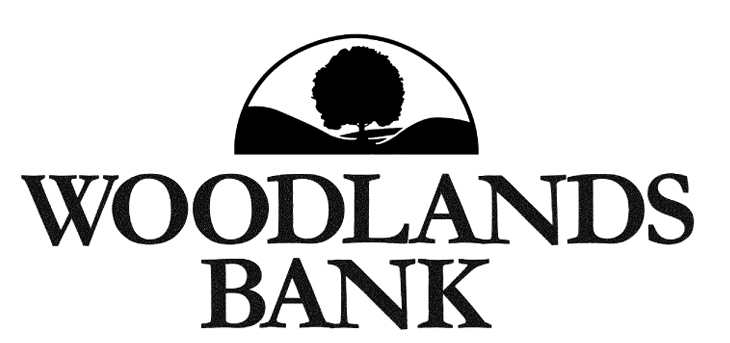 Communities across Pennsylvania are growing and thriving because their community banks care. The service and commitment demonstrated by community bank employees keeps customers faithful, and their sincerity keeps others hopeful. It is because of these employees that communities across the Commonwealth are thriving and becoming better places to live and work.
When it comes to community banking in Pennsylvania, the uniqueness, talent and attributes of the 14,000 individual community bank employees combine to make the entire industry greater than the sum of its parts.
As we travel across Pennsylvania, we meet community bank employees from many different backgrounds. Some are new to the industry, others have worked their entire careers in it. No matter how long these employees have been involved in community banking, they all share a common thread – a love for their community. They truly are the ones responsible for #KeepingTheLightsOn in their hometown.
As part of an ongoing series, each month we will be featuring brief interviews with these community bank employees, these "Hometown Champions". Through these interviews, we hope to gain some insight into what makes the community banking industry great in Pennsylvania.
This month, we chat with the hometown champion from Woodlands Bank. With branches located in Lycoming and Clinton Counties, Woodlands Bank is a local community bank that offers all the sophistication and services that you would expect from a much bigger bank, but with a personal touch. Their professional and knowledgeable employees are friendly, local people that customers know and trust. It is their primary aim to make Woodlands Bank "easy to do business with."
---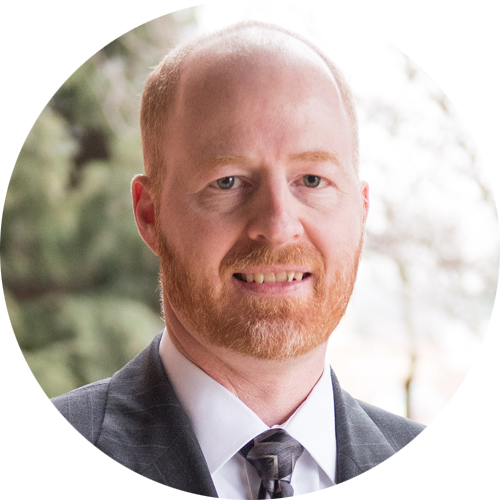 Joe Farley, CPA
VP, Chief Financial Officer
How did you get into community banking?
Joe: I started my business career working in public accounting for Arthur Andersen. I was there for just under two years when the Enron scandal happened, and I lost my job as part of the fallout. Next I went to work for a larger regional bank as an internal auditor. I spent 10 years in the Audit Department for that bank. Then a friend of mine contacted me letting know that Woodlands Bank was going to be looking to fill the CFO position soon, and if I was interested he would pass my name along to the CFO at that time. I decided to apply because this was a chance for me to move back to where I grew up in Montoursville, PA. The Woodlands Bank main office is 2.5 miles from the house I grew up in, and the thought of coming home with the chance of continuing my banking career was too good to pass up. Fortunately for me, Woodlands Bank was looking for someone who had some local ties to fill the position.
What is the most rewarding aspect of working in community banking?
Joe: For me the most rewarding part of working in a community bank is many times we can see the impact on the people or communities we help. Because I grew up in the area I know a lot of people who also stayed local. When you can help your friends and neighbors buy a house or grow their business it's great to watch first-hand. One of the better parts of being at a small community bank is I actually have some customer interaction. I have friends that will call me when they need help with something. It's great being able to help them directly.
People always want a definition of "community bank," what's yours?
Joe: My definition of a community bank is one that operates in a relatively small geographical area. I don't think the size of the bank matters as much as the area covered. When you operate in a small area you know the market you serve and the people in that market. All of our decisions are made within that market footprint. I don't think a community bank is one that operates over thousands of miles and many decisions are made at a corporate office located in a different market.
Tell us something about yourself that most people don't know.
Joe: People close to me would know this, but I guess the general public would not know that I played professional baseball in the minor leagues for 5 years. I was drafted as a pitcher by The Chicago White Sox after my junior year at Susquehanna University. I played for three years in their minor league system and then played two seasons in an independent league in Newark, NJ.
What is the 5th picture in your camera roll on your phone, and can you please share the story behind it?
Joe: I have a picture on my phone of my two girls and all of my nieces and nephews on my side of the family together in matching pajamas on Christmas Eve. This was something my Mom wanted to do for a couple of years. Some of the pajamas were bought during 2017 to finally make this happen. Then in Oct. 2017 my Mom passed after a two and half year battle with cancer. One of my nieces made sure the rest of the pajamas were purchased and the picture was taken. The best part of the picture is that we were all together to celebrate. Family has always been an important part of my life, and I always want that to continue.