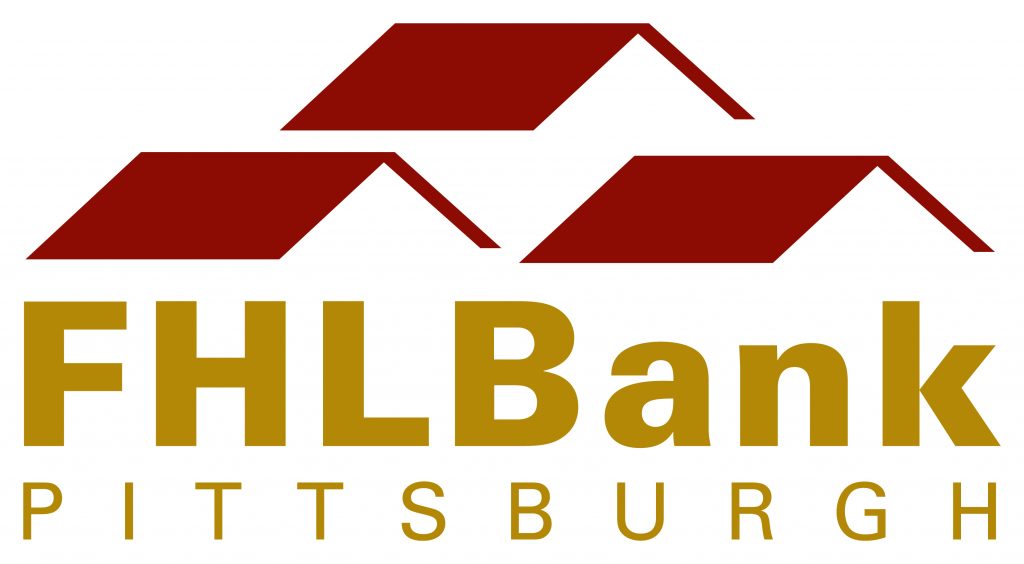 Communities across Pennsylvania are growing and thriving because their community banks care. The service and commitment demonstrated by community bank employees keeps customers faithful, and their sincerity keeps others hopeful. It is because of these employees that communities across the Commonwealth are thriving and becoming better places to live and work.
When it comes to community banking in Pennsylvania, the uniqueness, talent and attributes of the 14,000 individual community bank employees combine to make the entire industry greater than the sum of its parts.
As we travel across Pennsylvania, we meet community bank employees from many different backgrounds. Some are new to the industry, others have worked their entire careers in it. No matter how long these employees have been involved in community banking, they all share a common thread – a love for their community. They truly are the ones responsible for #KeepingTheLightsOn in their hometown.
As part of an ongoing series, each month we will be featuring brief interviews with these community bank employees, these "Hometown Champions". Through these interviews, we hope to gain some insight into what makes the community banking industry great in Pennsylvania.
This month, we chat with the hometown champions from FHLBank Pittsburgh, serving members of all sizes in Delaware, Pennsylvania and West Virginia. Part of the Federal Home Loan Bank System established by Congress in 1932, the bank serves as a reliable source of funds for housing, jobs and growth in all economic cycles. FHLBank Pittsburgh's mission is to assure the flow of credit to their members to support housing finance and community lending, and they provide related services that enhance their businesses and vitalize their communities.
---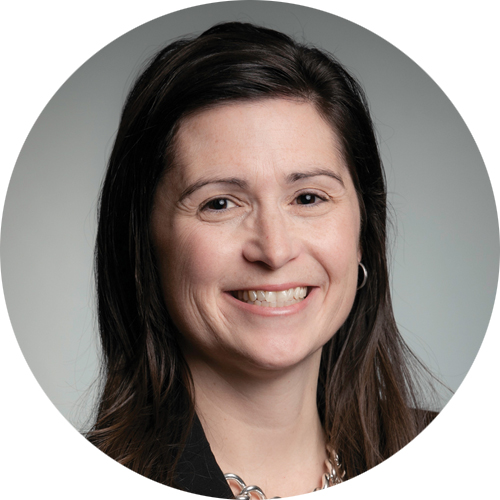 Ann Killian
Manager, Community Investment Business Strategy
How did you get into community banking?
Ann: I am grateful that I found my way into community banking, because I certainly didn't begin my career in that realm. Right out of college, I was hired as a sales rep for Ernest & Julio Gallo, the winery. Then I worked for a mortgage company, but found myself unemployed when they went out of business. Shortly after, I took a temporary position at Federal Home Loan Bank of Pittsburgh as I began interviewing for permanent positions. It wasn't long before I was asked to join the Community Investment team at the Bank, and 19 years later, I am still here!
What is the most rewarding aspect of working in community banking?
Ann: I work in the Community Investment area at the Bank and the most rewarding aspect is being a part of the solution – to help make affordable housing available to those who need it, including the most vulnerable members of our communities. We partner with our members to provide grant funding that developers can use to build low- and moderate-income housing through the Affordable Housing Program. We also have a First Front Door product that offers up to $5,000 in closing cost assistance to first time homebuyers, available through our participating members.
We have a number of other Community Investment products that help local communities. One is our Banking On Business product, which helps eligible small businesses that would otherwise lack sufficient equity or cash flow to meet lending standards. Another is our Community Lending product, which allows our members to access a $2 billion revolving pool of flexible, low-rate advances with terms up to 30 years, which can in turn be used to finance bridge, construction and permanent loans to support a variety of housing and economic development projects.
I love talking to people in the community who have used these products and hearing how the Bank has played a part in meeting the unique needs of their communities.
People always want a definition of "community bank," what's yours?
Ann: My definition of a community bank is that they understand and focus on the needs of the businesses and families in the communities they serve. Strengthening their communities is at the root of their business decisions.
Tell us something about yourself that most people don't know.
Ann: One thing that most people don't know about me is that I am in my high school's sports hall of fame. Not bad for a girl who is only 5′ 2″!
What is the 5th picture in your camera roll on your phone, and can you please share the story behind it?
Ann: The fifth picture on my phone is of me with a few family members while we're enjoying a Pittsburgh Symphony Orchestra concert at a local park. I love summertime, and I love spending time with my family more than anything.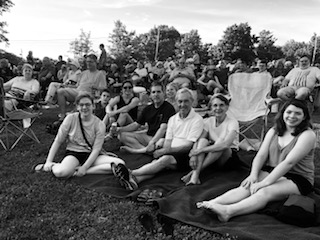 ---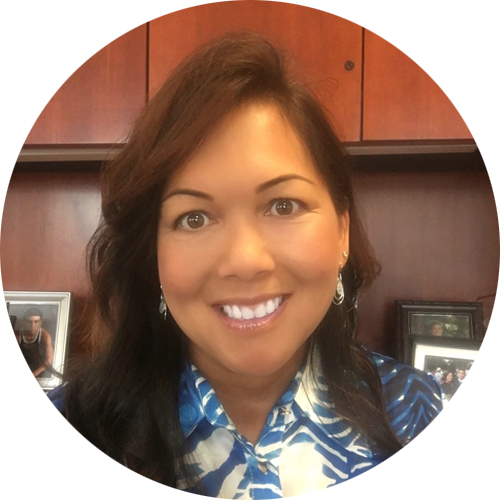 Amy Nartatez
Director, Product Delivery
How did you get into community banking?
Amy: After twenty years working at the Federal Reserve Bank leading the Treasury Retail Securities business, I accepted a position with S&T Bank as the Deputy Chief Risk Officer. I enjoyed five years at S&T Bank, where I worked with the executive team in overseeing the enterprise risk management and assisting with board-related activities. I cherish my time and experience at S&T Bank, but I had a desire to get back to work in the city of Pittsburgh. This led me to the Federal Home Loan Bank of Pittsburgh, where I have been managing the product and service operations for our membership now for nearly two years. I love the Bank's culture and the commitment we all share in being a high performance bank that delivers great service and value to our members.
What is the most rewarding aspect of working in community banking?
Amy: We listen to what our members need to support individuals and local businesses in their communities, and then we partner with them to provide a flow of credit and services to support those housing and community lending needs. It is truly rewarding to know that we help fund much-needed projects that vitalize local communities. I am also proud to work for a bank that actively gives back to the communities it serves and encourages its employees to do the same by participating in community outreach.
People always want a definition of "community bank," what's yours?
Amy: A community bank is one that focuses on the needs of local families and businesses. It engages community leaders and works with them to build a community that is a better place for all. I grew up in a small town in Central Pennsylvania, and I enjoy traveling back and seeing how local banks are making a difference by helping communities, like my hometown, to thrive.
Tell us something about yourself that most people don't know.
Amy: I am a survivor of a rare heart condition, and I share my story across the country as an advocate for women's heart health. Since 2013, I have been a National Spokeswoman for the American Heart Association Go Red for Women movement to broaden the awareness of heart disease, which is the number one killer in women.
What is the 5th picture in your camera roll on your phone, and can you please share the story behind it?
Amy: My fifth picture is one that I took of my kids. This is why I do what I do. They mean the world to me, and they definitely keep life interesting!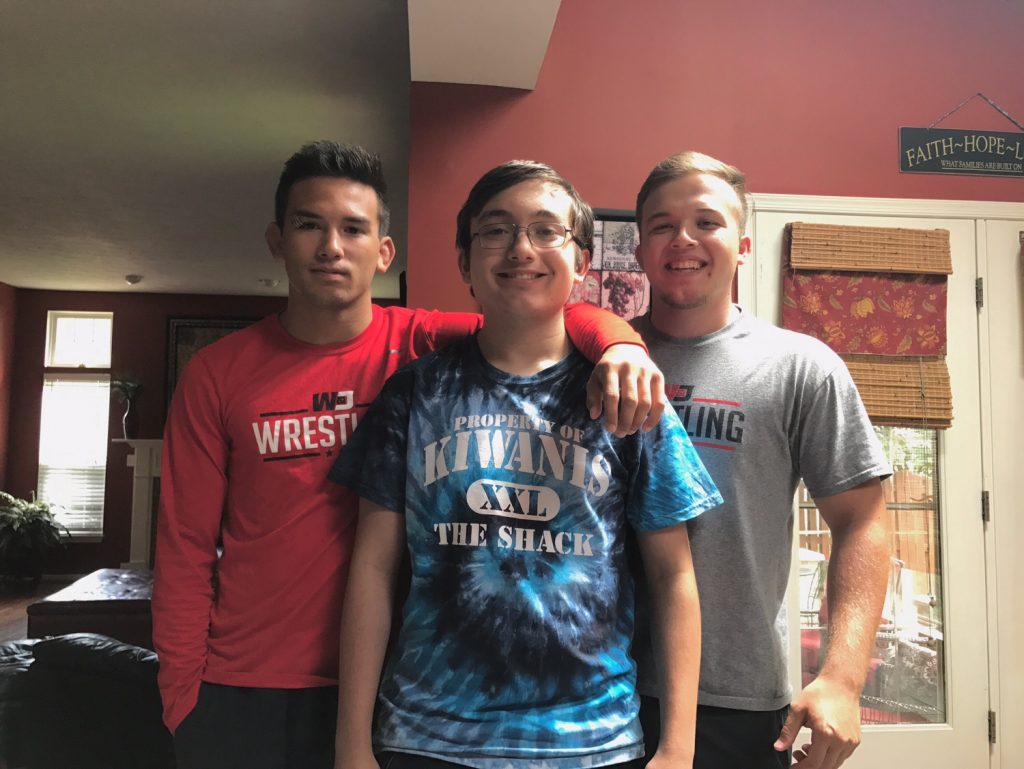 ---