Mark Your Calendar Now for What Has Become a Marque Event!
PACB's INSPIRE Awards is the only known recognition event of its kind in Pennsylvania, with the sole mission of recognizing and honoring community banks for their success, innovation, and progress in supporting their local communities.
This year on June 15, INSPIRE will bring community bankers and their teams onto the stage to be honored by their peers and other attendees at the Hilton Harrisburg at One North 2nd Street downtown.
And attendees are sure to come away with a message of added inspiration and hope from the evening's keynote speaker, Rick Yarosh.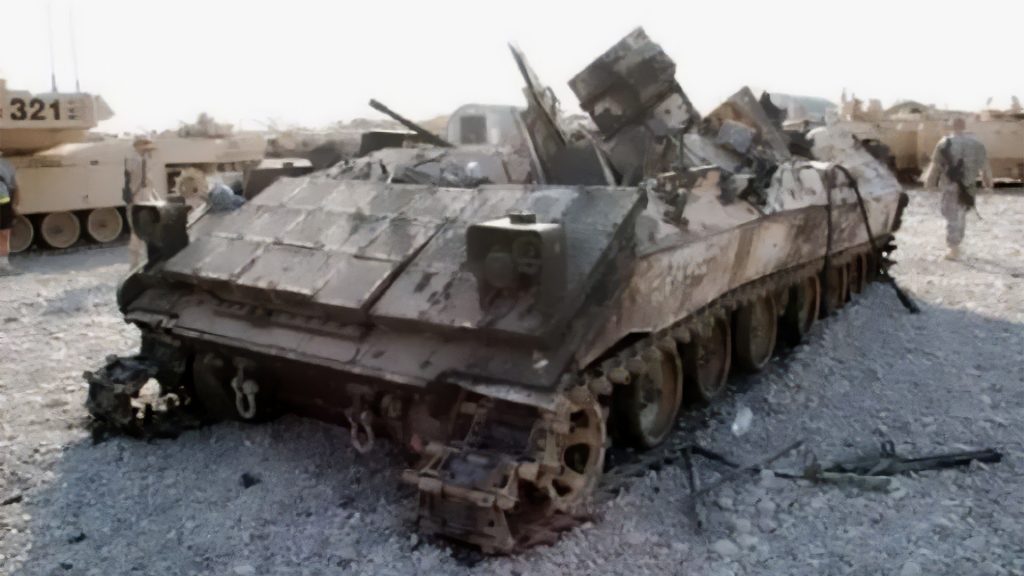 Army Sgt. Yarosh (Ret.) joined the Army in 2004, and while on patrol in the Abu Ghraib region of Iraq on September 1, 2006, the Bradley Fighting Vehicle he was traveling in was hit by an improvised explosive device. The IED exploded through the bottom of his Bradley, engulfing Yarosh and his two comrades in flames. Yet Rick calls that "the best day of my life."
The blast ruptured the fuel cell and caused the vehicle to burst into flames. Rick suffered burns over most of his body. He lost his right leg below the knee and lost the use of his hands.
Now retired from the Army, Rick delivers inspirational talks to millions of people around the country about hope, and the ability to get through anything with a positive attitude.
"You may not recognize it yet, but you possess the H.O.P.E. that many seek," notes Rick.
Please join PACB for not just an evening of awards and honors, but for inspiring moments to share and learn how a tragic moment that changed one man's life forever became a powerful story of hope that has saved the lives of countless others.
The messaging is near-perfect: PACB's annual INSPIRE Awards celebration is an opportunity meant to recognize the incredible and varied ways that community banks breathe life into the communities they serve, thus providing much-needed hope and inspiration. Award winners inspire others to undertake a leadership role in making their local communities a better place to live and work.
Winners in several award categories are determined by an independent panel of external judges.
Awards for Community Banks will be presented for:
Banker of the Year – recognizing outstanding achievements by a community banking executive (Selected by PACB)
Community Banking Champion – presented to an elected official for their support of community banking values throughout PA (Selected by PACB)
Community Support and Engagement
Excellence in Marketing

Best Creative (print)
Best Creative (digital or social media)
Best Creative (radio or television)
Excellence in Lending – Economic Rehabilitation, Economic Development, Retail Lending and also Small Business
Awards for Associate Members and Preferred Providers will be presented for:
Associate Member of the Year – Recognizing the highest level of support of PACB (i.e., sponsorships, exhibits, educational speakers, articles/content, as well as best promoting PACB on social media—efforts such as Following and Liking the Association, reposting of PACB posts, and etc.).

Preferred Provider of the Year – Recognizing the most comprehensive support of PACB and PACB member institutions.

New Associate Member – Presented to the associate member within the last two years that has participated to an outstanding degree, using the criteria above.
PACB Lifetime Achievement Awards will also be presented that evening:
Recognizing and honoring two career-tenure employees who have dedicated most of their professional career to community banking. These honorees epitomize the core values of community banking and have strived to provide excellent service to shareholders, management, and their customers.
The Evening's Agenda
Tickets: $150 per person
5:00 pm – Sign-in and Welcome Reception
5:45 pm – Welcome, Opening Remarks, Dinner Begins
6:15 pm – Sgt. (Ret.) Rick Yarosh, Keynote Speaker
7:00 pm – Awards Presentations
Hilton Harrisburg, One North 2nd Street, Harrisburg, PA 17101-1601
To register for this event now, click here.
Nomination Forms and other information about the 2023 INSPIRE Awards gala will be coming out soon via email, as well as posted at the PACB website and in future issues of Hometown Banker, prior to the event.
Meantime, mark your calendar for the 2023 INSPIRE Awards on Thursday evening June 15 ­ for a night of honor, recognition, and hope in inspiring others!