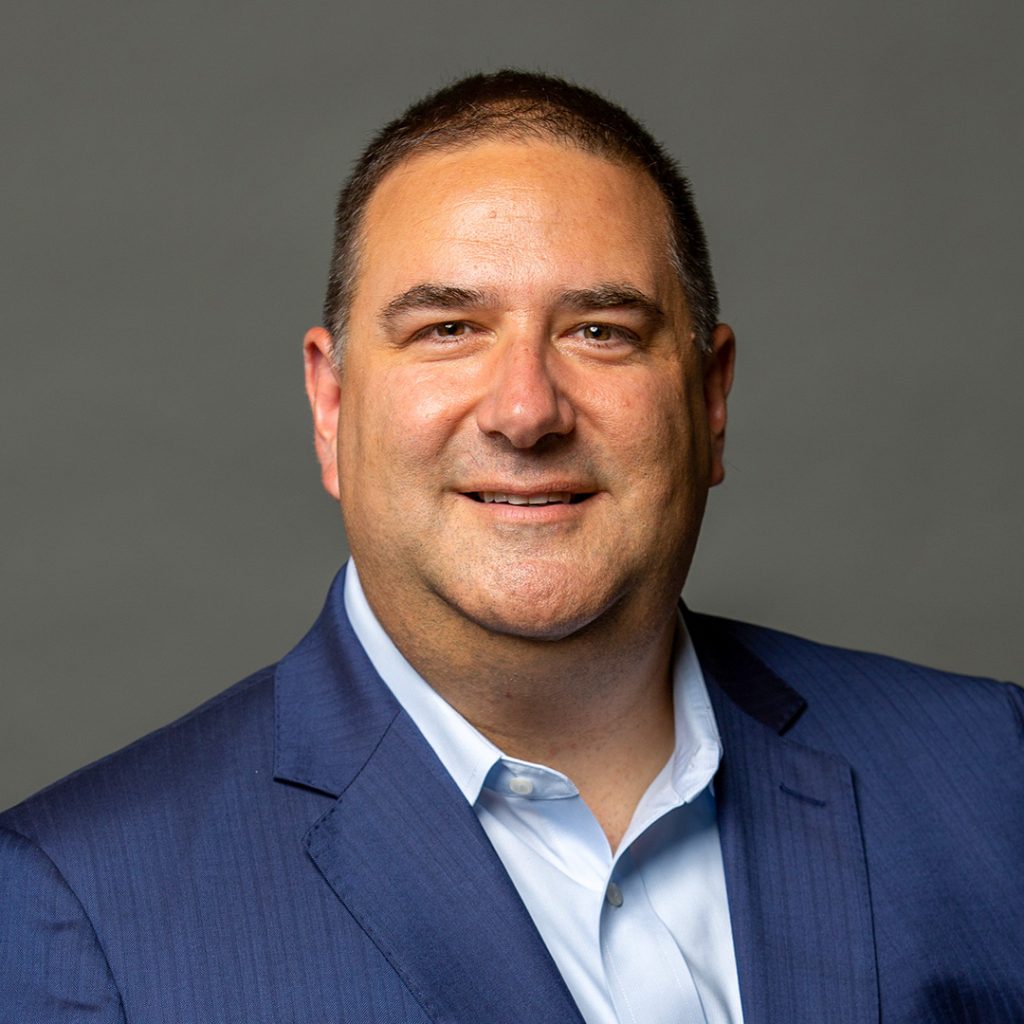 Getting to Know Your Bank's Leadership: My Mission When in Savannah, GA
By Kevin Shivers
PACB President and CEO
Greetings!
I look forward this year to take advantage of our time together in beautiful Savannah, Ga., to get to know your bank's leadership and engage in strategic conversations about how we can promote and protect the community banking industry and empower the dedicated men and women who work every day to make a positive impact in the community.
While in Savannah, I encourage you to take advantage of the myriad opportunities to network with PACB associate members, preferred providers and exhibitors. Our relationships with these companies and organizations are purposely intended to enable you to leverage business solutions to help keep you competitive and thriving.
As we prepare to depart for the convention and annual meeting, I also want to thank PACB chairman Tim Snyder, president, and CEO of Fleetwood Bank, for his leadership this year and as a member of the executive committee. I also want to thank the leadership and management at Fleetwood Bank for enabling Tim to serve and give back to the industry he loves.
As any of the association's past chairs will tell you, serving three years "in the chairs" and for one year as PACB chair requires a strong commitment and flexibility. Assuming these responsibilities at the outset of a global pandemic where in-person networking and advocacy was substantially curtailed rises to an entirely different level.
I have been impressed by the time Tim has invested to learn and understand the various roles he has had to fill in his capacity on the executive committee and as chairman. I am grateful for the work that Tim and past chair Roger Zacharia invested to ensure a smooth transition. I also am grateful for the effort Tim invested to foster cooperative working relationships on the board of directors and within the membership, especially as PACB carried out its new strategic framework.
As I have had the opportunity to get to know and learn from Tim, one of the key leadership qualities that I have observed is his commitment to his people. Whether you work for his bank, the banking industry generally or the PACB organization, Tim invests significant time to ensure his teams' success.
This summer, Tim and I traveled the state hosting dinners and lunches for bankers, along with one-on-one meetings with CEOs and bank management. These events offered the perfect opportunity to celebrate the people and the great work that community bankers do every day in their communities.
Being a member of the PACB means that you are a valued member of the community banking industry, and you are part of an effective association that is focused exclusively on programs, public policies and initiatives that help banking professionals to make a positive impact in their communities and for the customers they serve.
Your involvement in PACB makes the community banking industry better! A strong community banking industry benefits your institution and the customers you serve.
Thank you for your membership and dedication to the community banking industry.
See you in Savannah! I look forward to spending quality time with you this week and learning new strategies to make banking and the PACB organization stronger than ever!