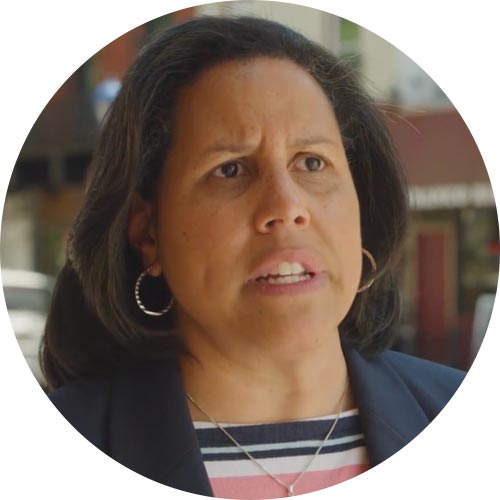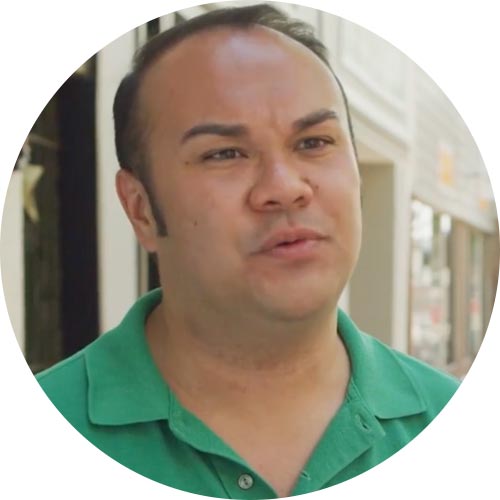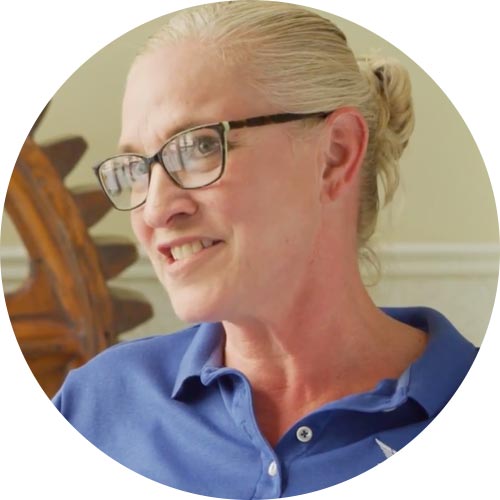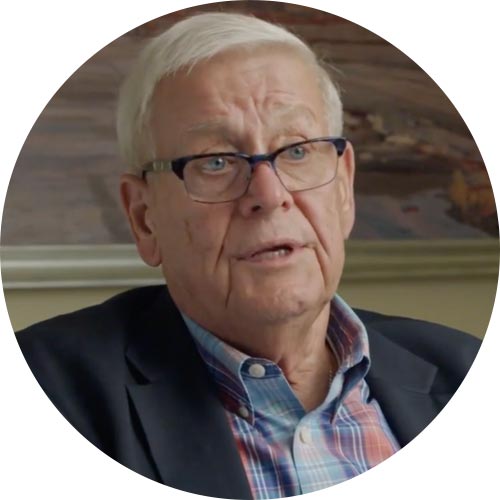 Bank on Community
Pennsylvania's communities are growing and thriving because community bankers care. In a time when friends, business-owners and neighbors are working harder than ever for success, you, the PACB member banks, have stepped up your community outreach and support to "Bank on Community."
Whether it is through monetary donations, housing and economic development projects, volunteer time, sponsorships, or special seminars that educate and promote economic growth, it is the service and commitment of PA's more than 14,000 community bankers that make your hometowns better places to live and work. Community bank involvement keeps hometowns strong, and your commitment to the future keeps people hopeful.
PACB holds banks that go above and beyond to 'Keep the Lights On' in the highest regard, and recognizes those members whose involvement in Pennsylvania's towns surpass traditional and expected business practices as "Community Banking Hometown Champions!"
Why Hometown Banker?
In October 2018, PACB created a contest for their membership to help name their new and interactive publication, replacing the retired Transactions magazine. PACB reached out to their membership for publication names that embody the importance, strength and vibrancy of community banking in Pennsylvania, and were blown away with the responses received!
Sixty unique publication name ideas from 29 different member community banks were submitted, but there could be only one winner. Congratulations to Wes Miller, Consumer Loan Underwriter at Woodlands Bank for his winning entry, "Hometown Banker." PACB feels this publication name embodies both the spirit of community banking in Pennsylvania and the mission of this brand-new publication.
When asked how he thought of the name Hometown Banker, Wes told us, "I came up with the magazine's new name due to our bank's original slogan 'Hometown banking the way it used to be.' Now it is 'We are easy to do business with.' We have convenient hours; actively participate and sponsor events in our communities; dedicated employees working with our customers after hours and employees dress down every Friday and donate to non-profit organizations."
Thank you to everyone that participated in the publication naming contest, and congratulations Wes!
About The Website
HometownBanker.org is the story hub for Pennsylvania's community banking movement. Our mission is to showcase the unmistakable link between sustainable, hometown community banking and thriving neighborhoods. For millions of Pennsylvanians, you are the #DifferenceMakers.
Each month we'll introduce you to the champions and ideas at the heart of this powerful renewal of Pennsylvania's hometowns. We want you to understand their heart and passion.
Be part of the movement to transform Pennsylvania!