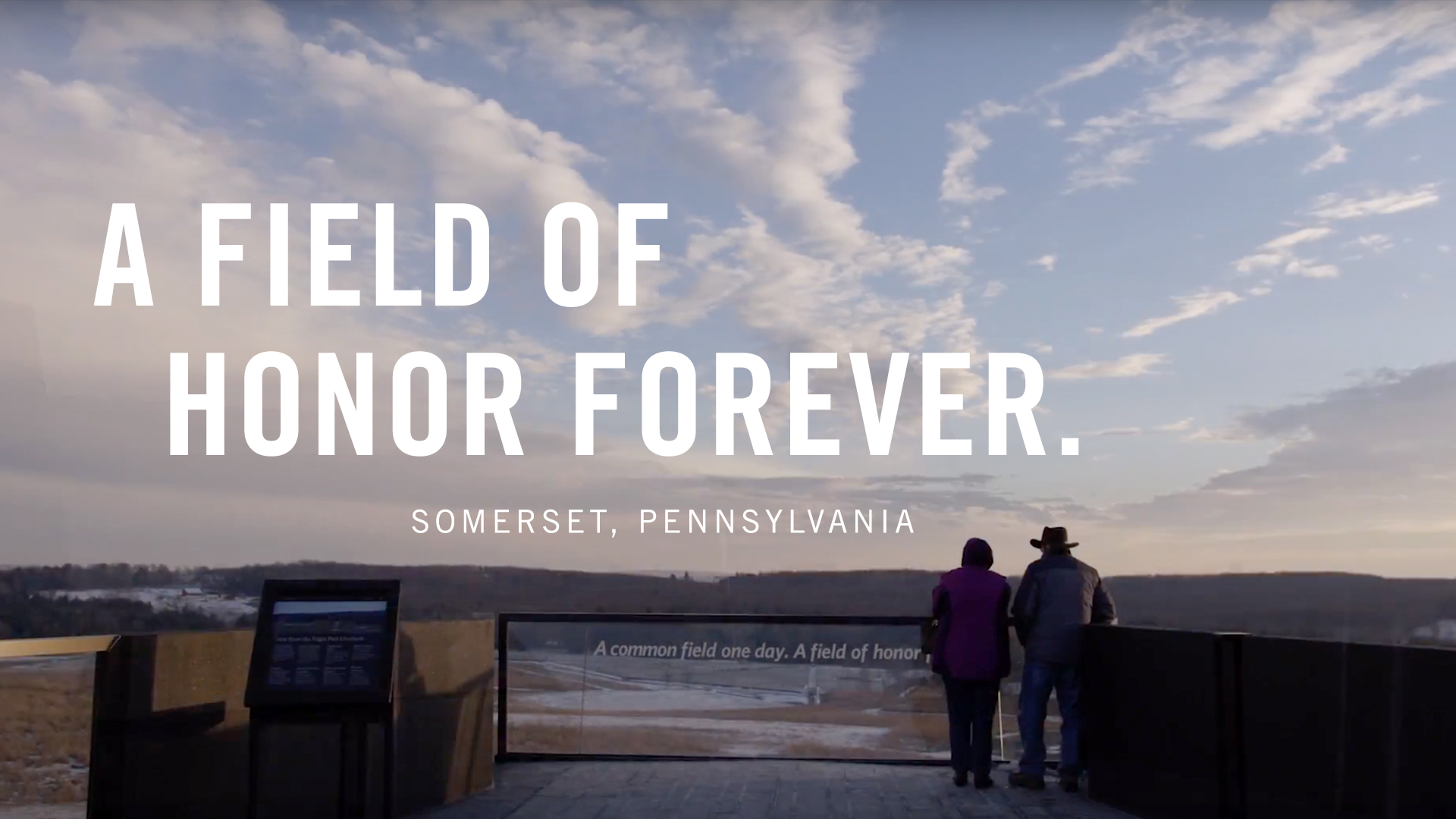 Pennsylvania's Community Banks are banking on community in hometowns across the Commonwealth. In our ongoing documentary series, we share stories about how community banks serve their communities and help to ensure their hometowns not only survive, but thrive.

Part 3 of PACB's "Bank on Community" series visits Somerset Trust Company in Somerset, Pennsylvania. On Tuesday, September 11, 2001, Somerset County was catapulted to the front line of the media when a plane "crashed into a field in Pennsylvania." Less than a year later, Somerset County was again thrust into the media when nine miners were trapped underground at Quecreek Mine. In both instances, first responders and the entire community rallied together to fight the odds. In the public eye, Somerset stood strong. Today, anything is possible in Somerset County.
"
These dramatic events that occurred around us, I feel that they call on a community banker, to the best of their ability, to step up and take the leadership roles that the community requests them to do.
" – G. Henry Cook, CEO & Chairman, Somerset Trust Company